High Tatras - Vysoké Tatry | Accommodation | Hiking | Must See | National Parks | Poland | Slovakia | Slovenský Raj | Summer | Traditional | 10. November 2022
Slovak national parks – Did you visit them all?
Slovakia is a country of beautiful nature and wildlife. Therefore it is necessary to protect it for future generations. In Slovakia, there are areas with lower and medium level of protection called nature conservation areas.

Moreover, nine national parks with the highest protection of plants, animals, water, soils and rocks were established too. There have been strict rules set that you must obey, if you enter these areas as a tourist. We bring you a list of these beautiful and picturesque areas.
---
1. High Tatras national park – Vysoké Tatry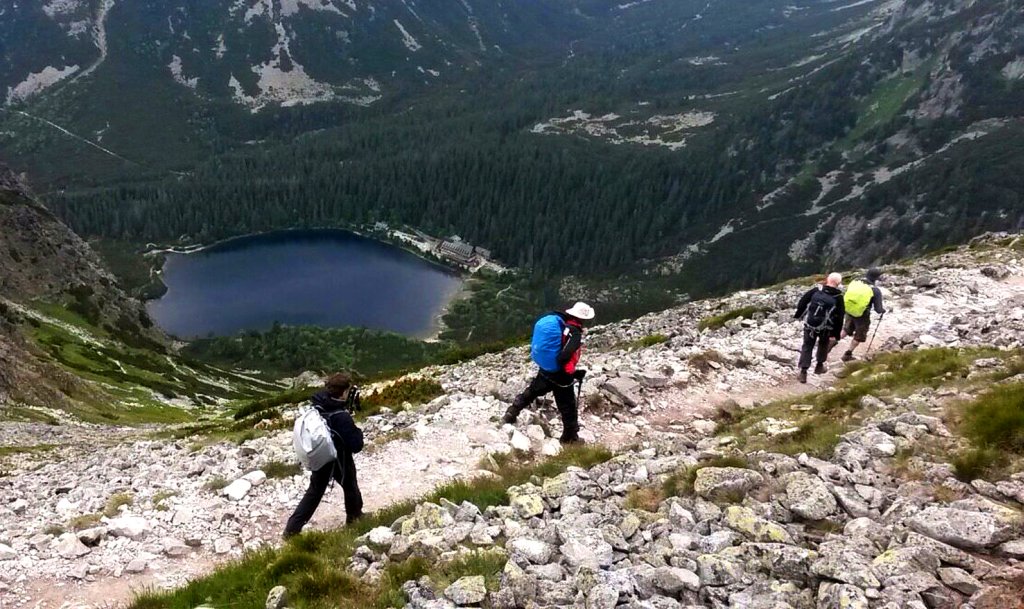 This national park is situated in the area of High Tatras, in the northern Slovakia. It is the oldest from all nine parks in Slovakia and in 1993 it became part of UNESCO.

Most of the area is covered with forests of spruces and firs which change into mountain pines, alpine meadows and rocks, snow and glaciers in the higher altitude. Among the attractions of the park belong bears, eagles, chamois, marmots and from plants gentians.

There are deep valleys, sharp peaks, several of them towering up to 2600 metres, the highest Gerlachovský peak (2656 m) and Lomnický peak (2634 m), caves – Belianska cave, crystal streams, waterfalls – the highest 80 m Kmeťov, and more than 100 tarns – mountainous lakes – the biggest and deepest Veľké Hincovo tarn and mostly visited Štrbské and Popradské tarn.
For tired tourists and unfavourable weather there are several chalets with unique view of the surroundings. We provide Hut to Hut easy guided walking 7 day trip which can be found here.
---
2. Low Tatras national park – Nízke Tatry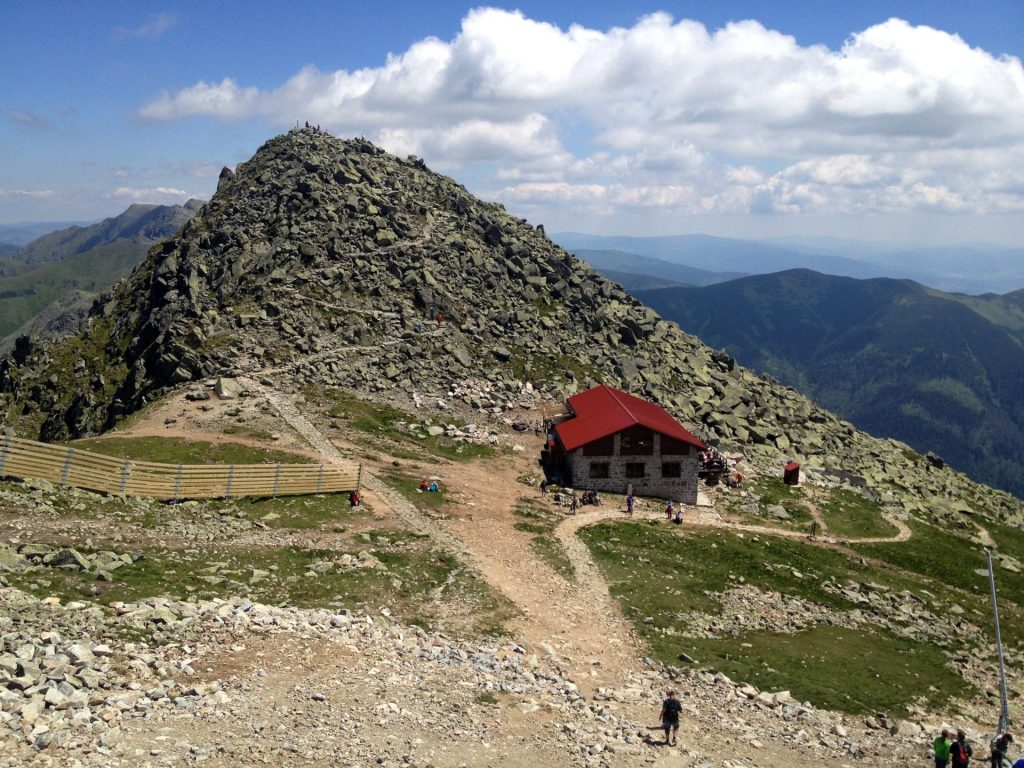 This national park lies in the central Slovakia and due to its area, it is the largest one. The structure of the park is similar to High Tatras, although they differ in fauna and flora.

The curiosities are its highest peaks – Ďumbier (2043 m), Chopok (2024 m) and Kráľova hoľa (1946). This is known as a place where 4 big Slovak rivers (Váh, Hron, Hnilec and Hornád) spring.

Worth mentioning are also karst areas with several caves – complex of Demänovské caves, long valleys, deep canyons and steep reefs.

The most of the surface is covered with mixed forests – beech, spruce, fir continuing to mountain pine and upper rocky areas where the unique chamois and marmots live.
This national park is also part of our very interesting tour called FOUR NATIONAL PARKS OF SLOVAKIA IN ONE WEEK.
---
3. Slovak paradise national park – Slovenský Raj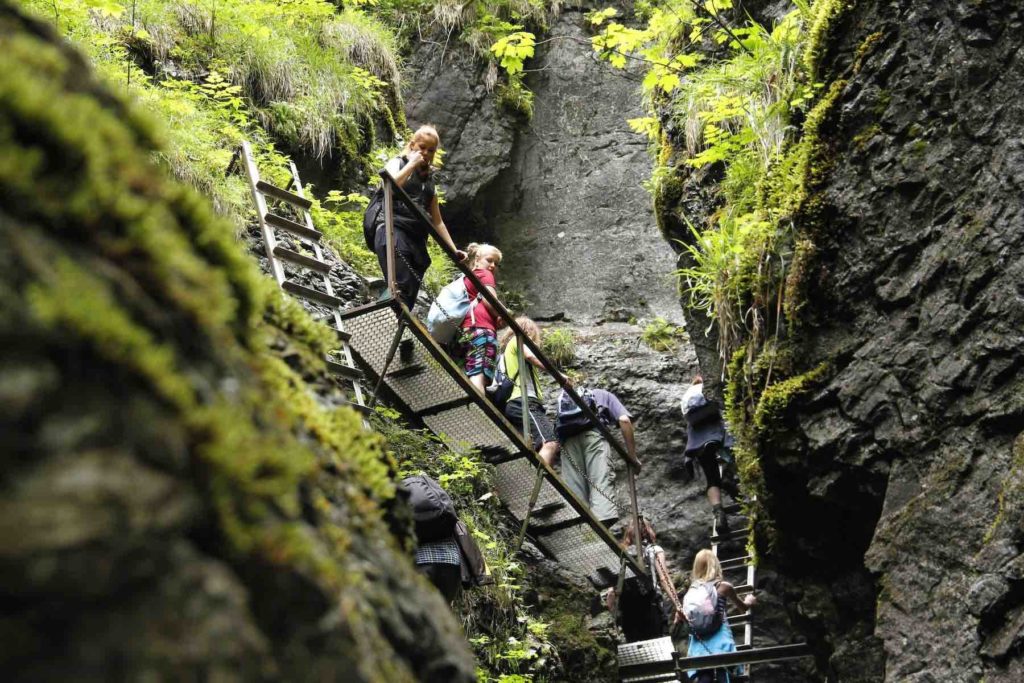 This park lies in the eastern Slovakia in the mountain range Slovenský raj and offers around 300 km of adrenaline paths with chains, ladders and bridges. There are more than 350 caves, although just one – Dobšinská Ice cave is open for public and has been in UNESCO since 2000.

The park is tightly connected with the river Hornád. This flows in its valleys and hence has createad karst areas – gorges – the longest one – Prielom Hornádu, passes, canyons, valleys and waterfalls.

Exceptional part is a rocky terrace Tomášovský view, which provides marvellous view on the High Tatras. Curiosity of the park is that there is the highest density of butterflies in whole Slovakia.
---
4. National park Pieniny – Pieninský národný park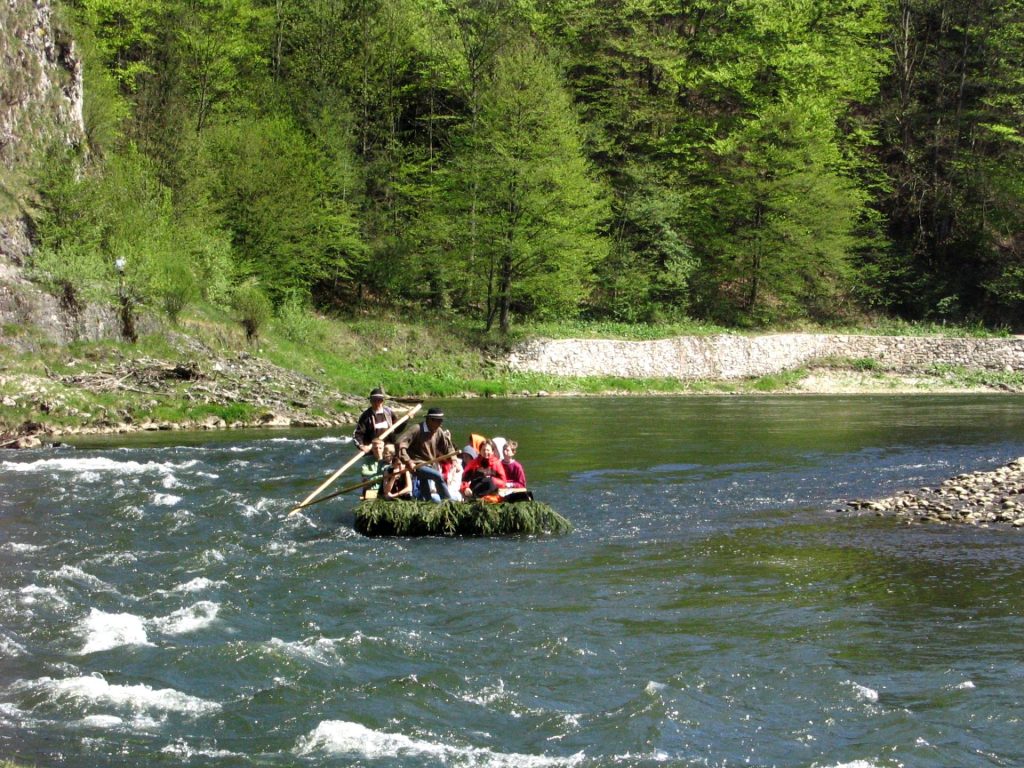 This national park lies also in the northern Slovakia next to the borders with Poland. For its small area, it is the smallest park of them all. The park is famous for river Dunajec which serves as a natural border of the park and provides a great experience for rafting.

Small villages Červený Kláštor and Osturňa present traditional folklore and architecture in the museum of national culture. The inseparable part of the park is the peak Tri Koruny (Three crowns as it looks like a crown with three tops) which is highly visited.National park Poloniny
---
5. National park Poloniny – Poloniny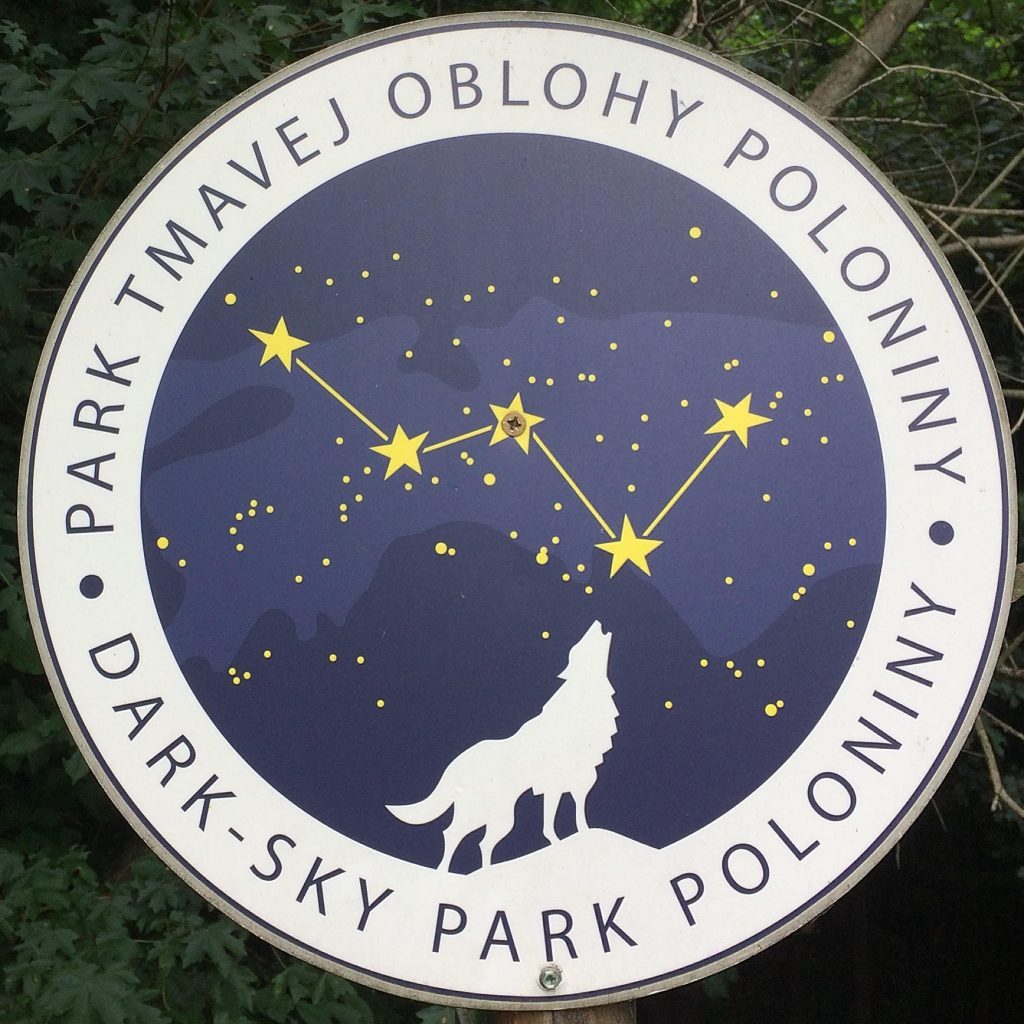 This park is situated on the very east Slovak borders with Ukraine and Poland. Bukovské mountains are the main mountain range with the highest peak Kremenec (1220 metres above sea level).

These mountains got their name from beeches as they grow on the most of the area. These forests are protected as they are very old – primeval forests.

Concerning fauna and flora, it is a place of several endemic species including moulds and lichen. Since 2004, there has been a population of European bison.

Not only nature but also sky is protected. This is a place with the lowest light pollution and thus place for night sky observations. Moreover, there are several wooden churches you can visit.
---
6. Slovak karst national park – Slovenský Kras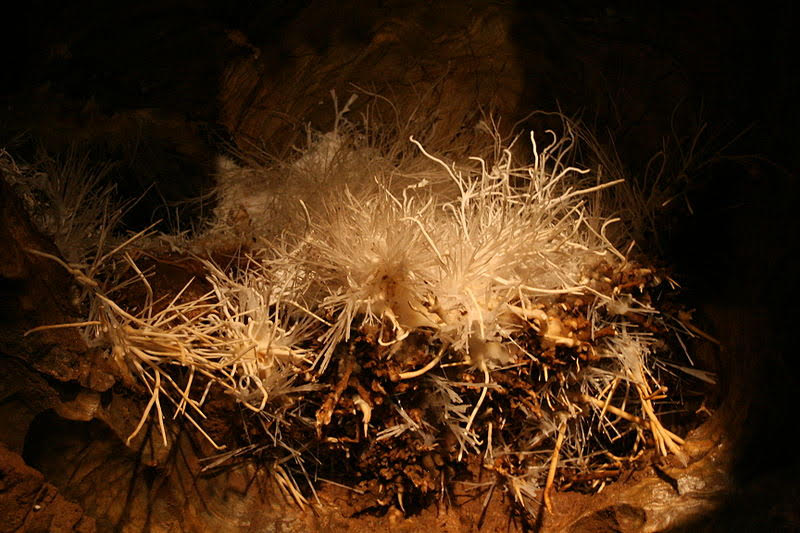 This national park lies in the south-eastern Slovakia, mainly around mountains Slovenské rudohorie. With Hungarian karst, it is the largest karts area in central Europe.

Karst has been created due to limestone structure and activity of rivers Slaná, Muráň a Turňa. There are up to 1300 caves and underground areas created with traditional karstic decorations, stalagmites.

However, only some of them are open to public – Domica, Gombasecká cave, Jasovská cave, Krásnohorská cave and Ochtinská aragonitová cave.

The last cave offers incredible experience of aragonite crystals of various colours and shapes.
---
7. National park Muránska Planina – Muranská Planina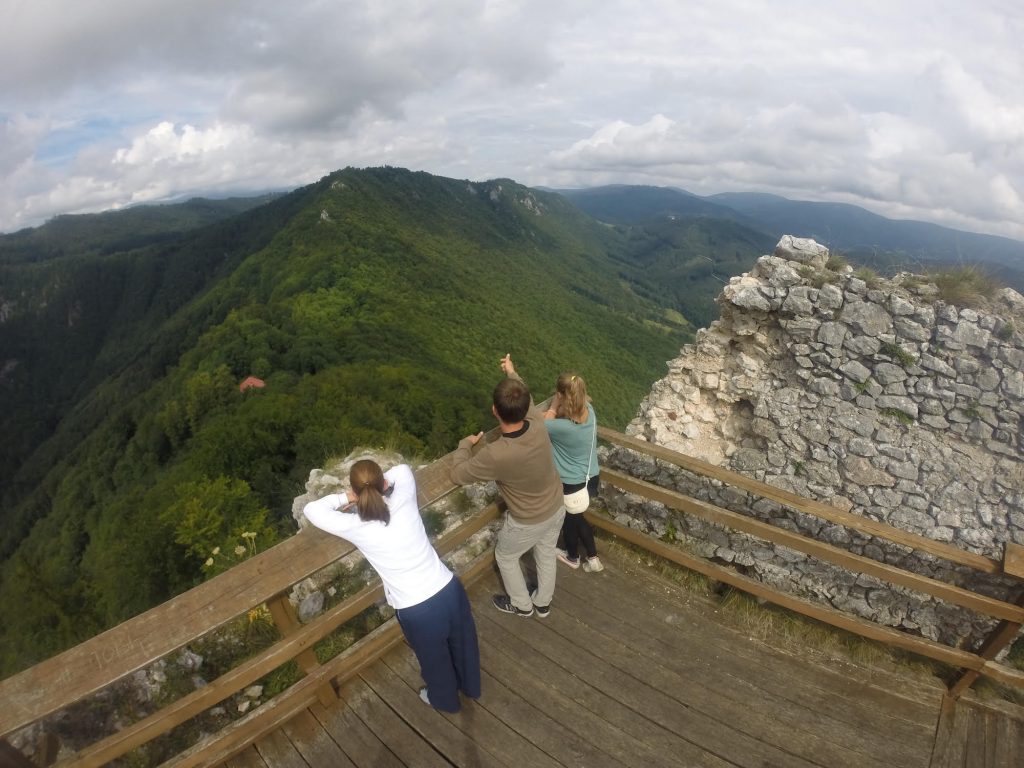 This is one of the newest parks in Slovakia. It lies in central Slovakia. The core of the park is in Muránska planina mountain range from limestones and dolomites.

Hence, it has produced karst areas of 250 little caves with stalagmites, rocky canyons, towers and lots of springs. However, they are not open for public.

The highest peak is Stolica with 1476 metres above sea level. There are some endemic species including Daphne arbuscula which is also relic from the Tertiary.

This national park is attractive for its 300 km long paths through woods with great views, meeting wolves and bears or reaching ruins of castle Muráň on the high crag.
---
6. Malá Fatra national park – Malá Fatra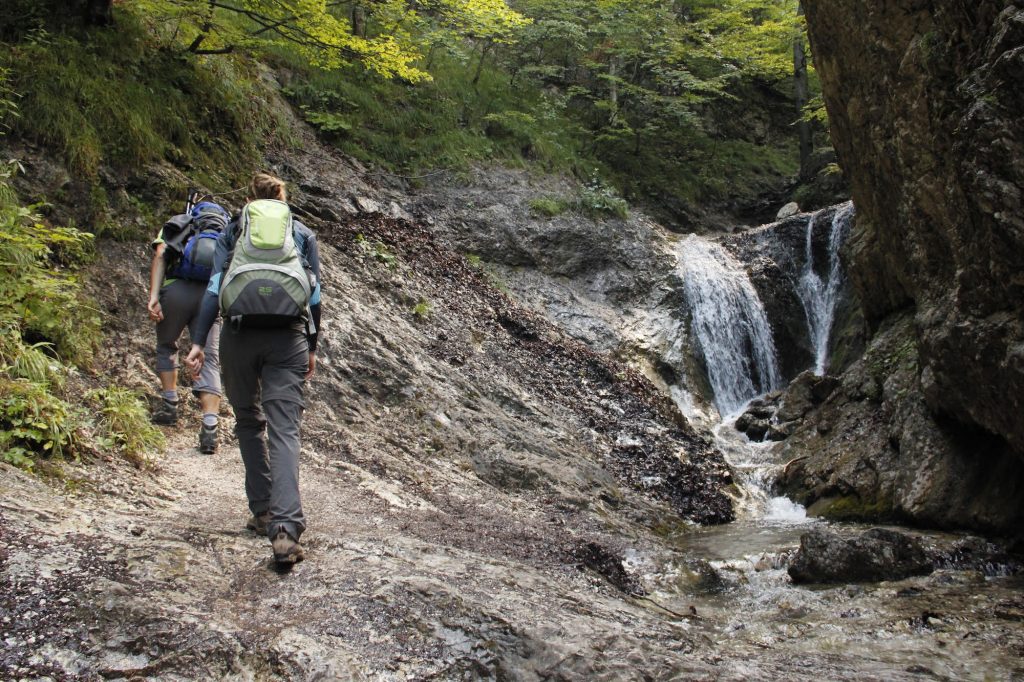 This park lies in the north-western Slovakia, in Žilina region, in the mountain range of the same name. It is famous for canyons amd gorges. For the best experience, you can visit Jánošikovské diery (Upper and Lower gorges) in Terchová with ladders and chains.

Nice hiking trails lead to Šútovský waterfall and to peaks Malý and Veľký Rosutec in Vrátna valley. You can reach them also by a cable car. This Veľký Rosutec is a symbol of the park and is in its logo.

Moreover, you can reach Veľký Kriváň, the highest peak in the park (1709 metres above sea level) from this valley. From fauna, you can see wolf, bear and lynx and precious plants as alpine buttercup, gentian and endemic rowan Margittai.
---
9. Veľká Fatra national parks – Veľká Fatra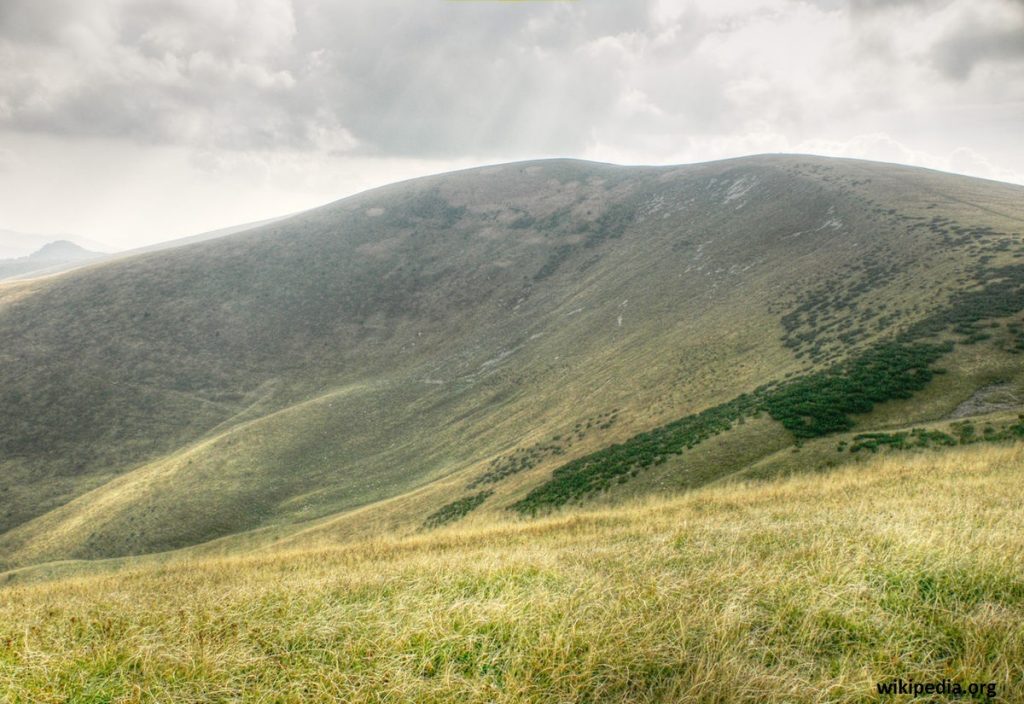 This park lies on the southern borders of NP Malá Fatra in the mountains Veľká Fatra of the western Carpathians. Beech forest covers up to 90% of the area.

Moreover, there are pastures that date back to 15th – 17th century to so called Valach – shepherd colonisation. Moreover, in Harmanec valley, there is the largest area of yew trees in Europe.

The geological structure is colourful – from granite to limestone and dolomite that created karst areas. The only open cave is Harmanecká.

The highest peaks is Ostredok (1596 metres above sea level). Except hiking, you can visit open air museum in Vlkolínec with traditional folk life and several skiing sites in winter – Donovaly and Malinô brdo.
If you like reading about gorgeous parks, you can share with your friends and come to see them live!