Drink and coffee | Food | High Tatras - Vysoké Tatry | Must See | Restaurants | Summer | Traditional | 7. November 2022
Top 4 coffee places in Poprad
This time we bring you a short list of cafés that offer the best cakes and coffee in the main square in old town of Poprad – in the Square of St. Egidius in Poprad.

Each of them is unique and has something special but all of them create great atmosphere that will make you want to visit them again and again. Every café, big or small, has got a terrace where you can enjoy summer rays.

As all of them are great, you will need to prepare enough cash. However, payments with credit cards are not possible in any of the cafés. Enjoy this post and share it if you like with your friends or get inspired where to go next.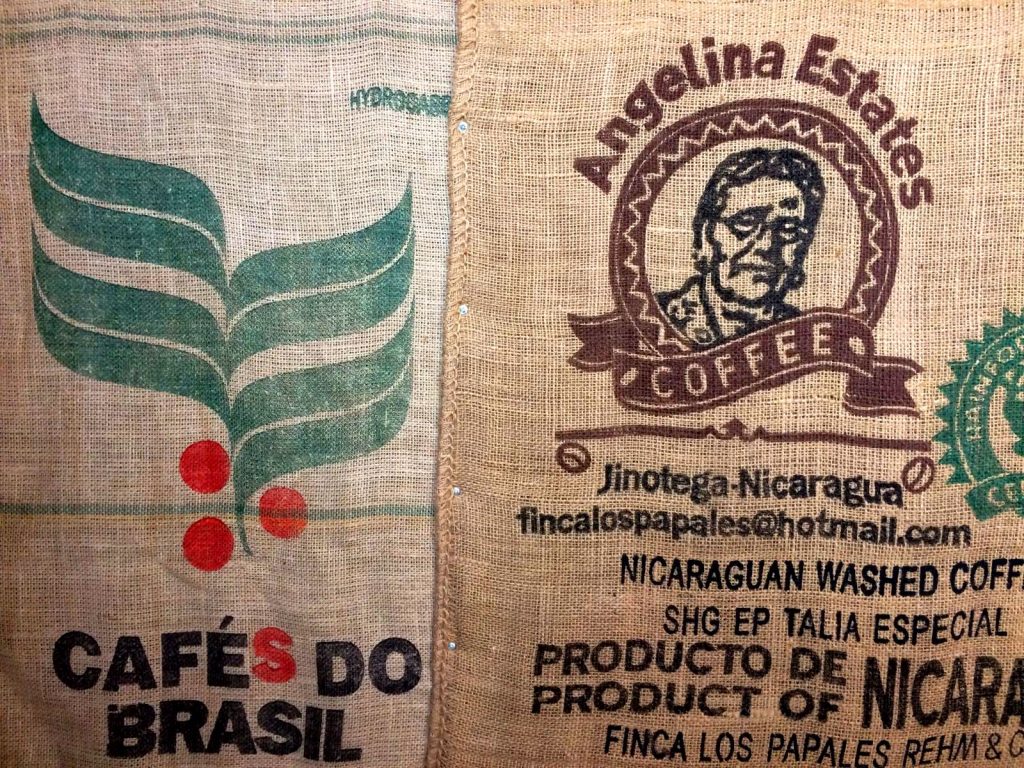 ---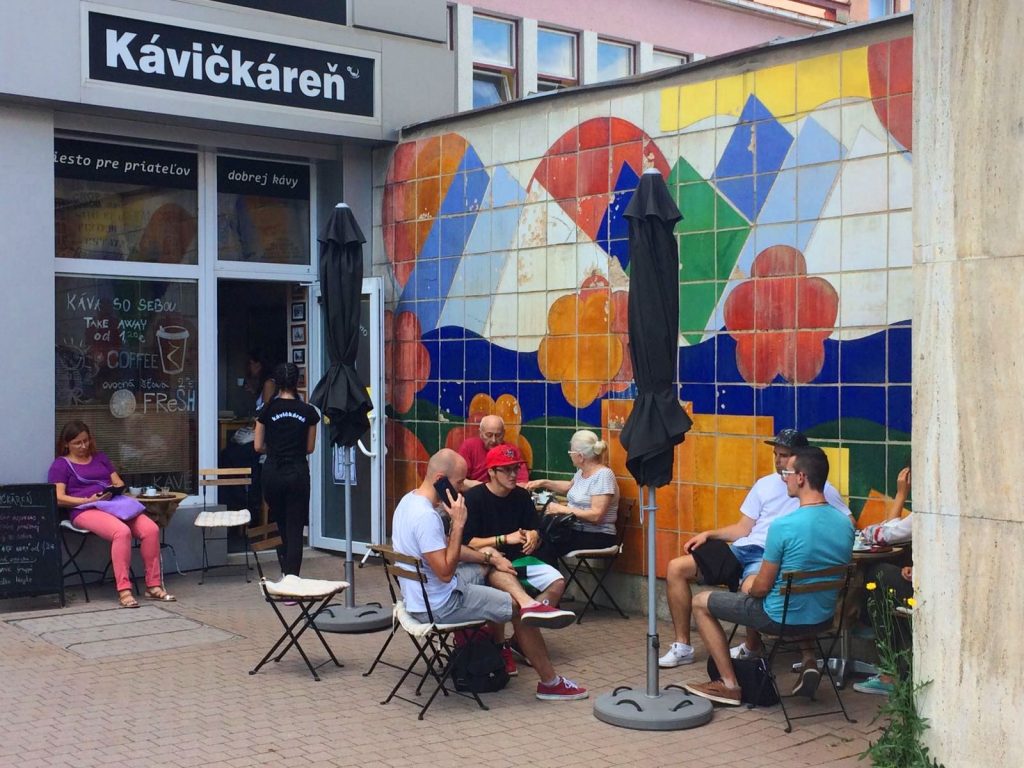 This small and lovely café is situated in the corner of the administrative building ONYX on the beginning of the square. It was opened on the 2nd of April 2015 and since then it has attracted many local people and also tourists with its specialities – 'kávička' [kavichka] – cup of coffee as the main waitress said. They offer coffee specialities from all over the world – e.g. Jamaica, Kopi Luwak or Yemen. Except of that, every day they have two daily specials e.g. Brasil Santos and Ethiopia. Their coffee is served fresh as green coffee beans come to Slovakia, Banská Bystrica where they are roasted and packed in the coffee-roasting plant Barzuz.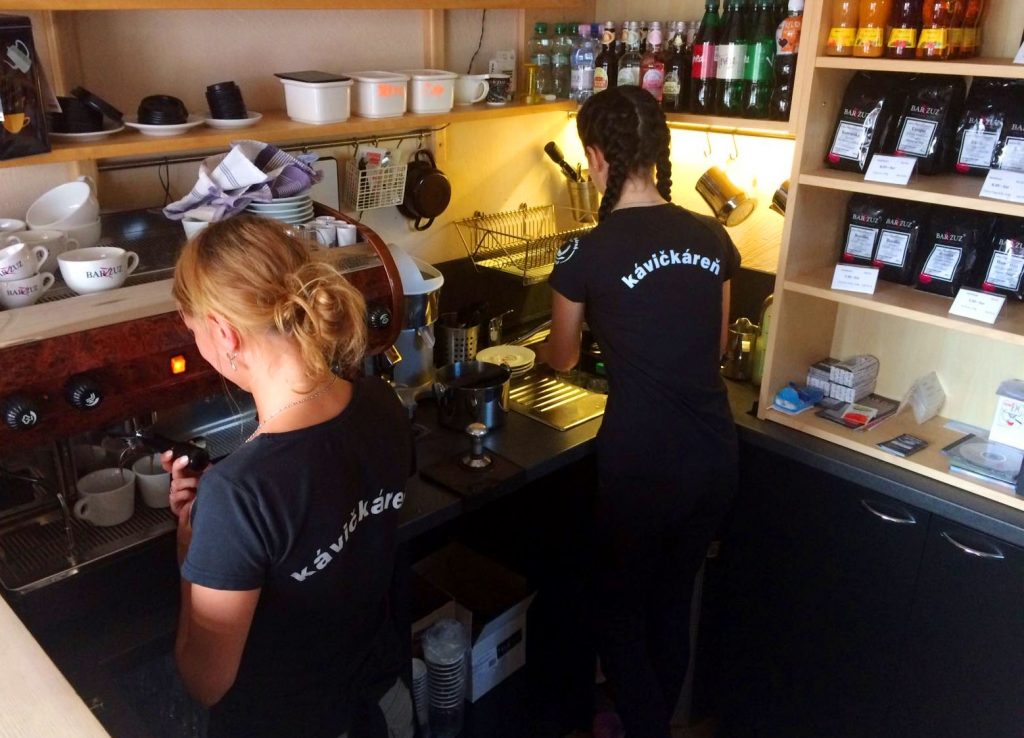 If you are a coffee lover, you can also bought 250 g coffee package of freshly roasted coffee beans or have a coffee to go. If you are thirsty you can enjoy set of Fentimans lemonades – Botanically Brewed Drinks which make this café unique in the town.
This café has been originally created as a hobby by the owner who started with cafés in Bratislava. Coffee, loyalty cards and waiting staff are all elements that make you come back.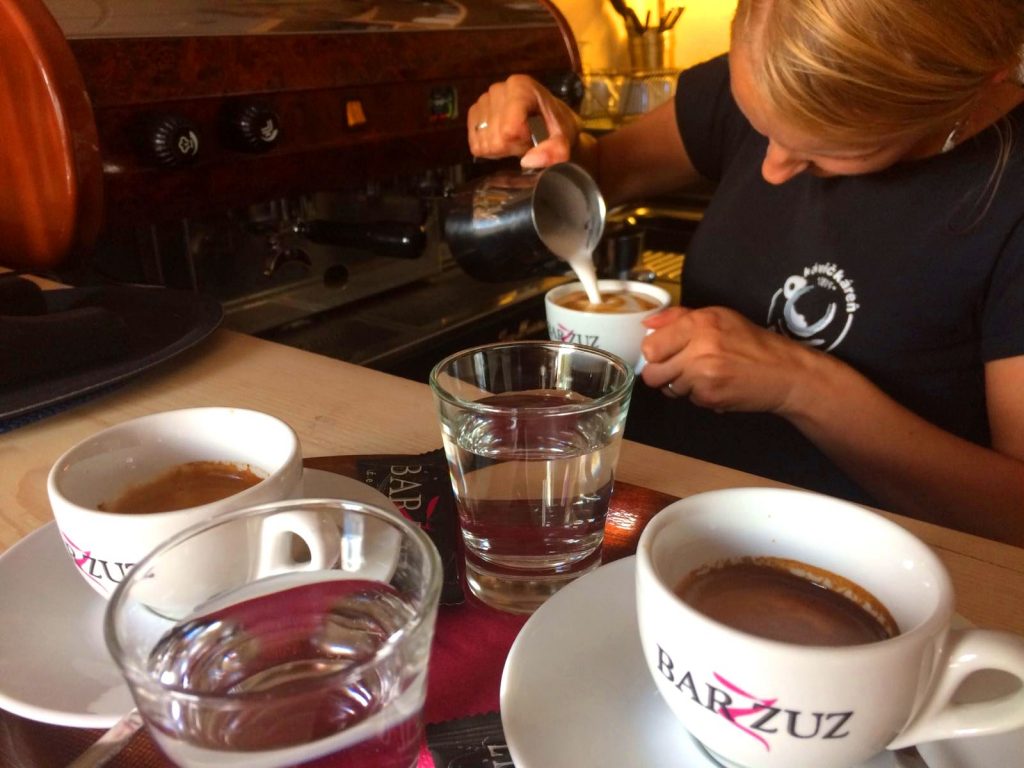 Opening hours:
Monday – Friday 7.30 AM – 5.00 PM
Saturday 9.00 AM – 1.30 PM
Price for a cup of coffee is from 1.50€
---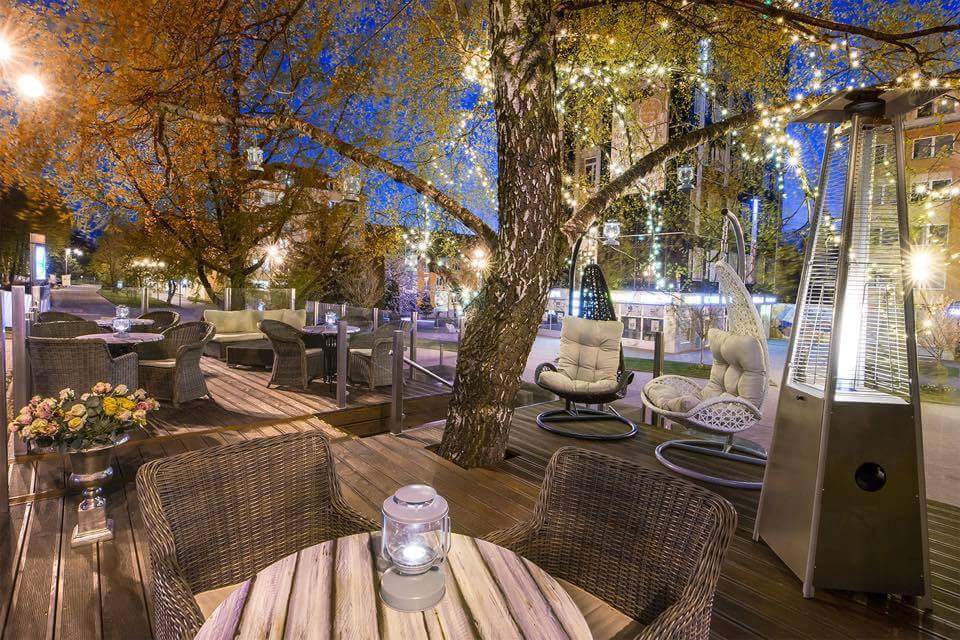 In this Provence café you will feel like in France. French elements start with decorations that have been picked sensitively and hence all the details create great harmony. Wine, coffee and cakes with nicely dressed French waiting staff will make you feel like in a summer bourgeois salon.

The word fée means fairy, the beautiful owner and founder of the café. The owners established this café almost 5 years ago as they missed a lovely place for a drink or coffee in Poprad and it has become their hobby.

In the beginning, they were all alone and baked for 12 hours a day but later they got bigger and employed staff. The main French waiter came on the demand of the owners as they met him on their own as customers in other restaurant.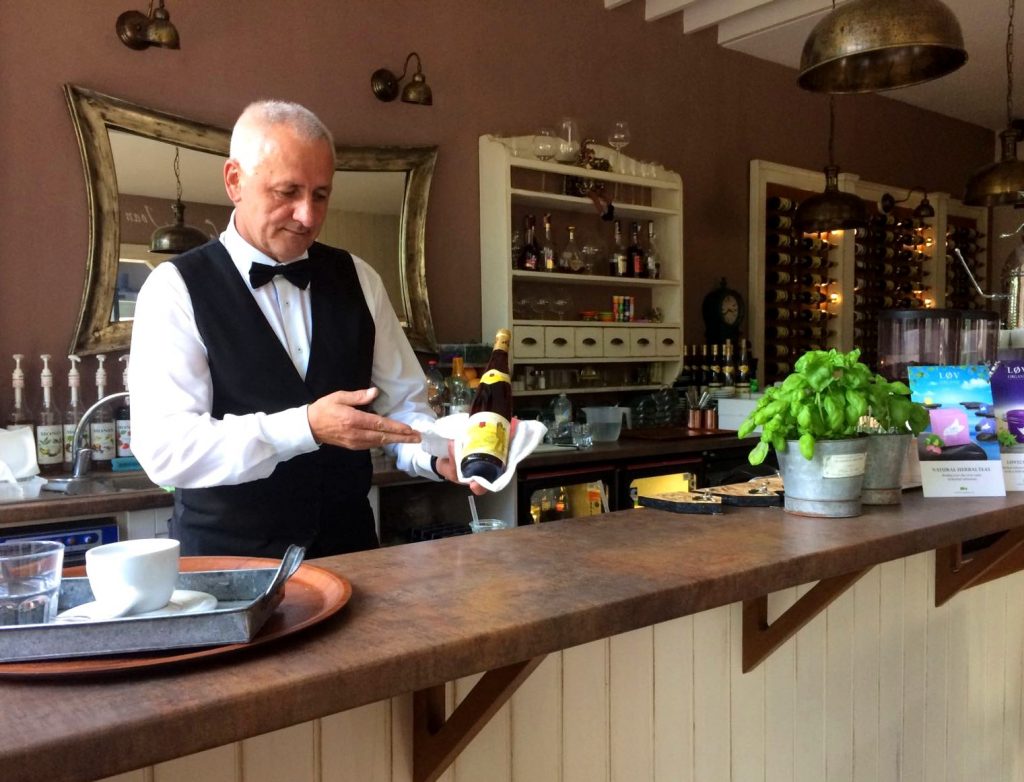 As they say, they like to eat great food. Thus they go abroad on various food trips and get inspired. 'Why we should travel so far, if we can have it at home?' The answer is easy. They use fresh ingredients and hence their cakes are like heaven.

However, all of the recipes are created and adjusted by the owner. She literally plays with the ingredients for several months until the cake is perfect. Although they are all more than tasty there are some which are the best – coconut roll with white chocolate and raspberries and Belgian chocolate cups with raspberries.

We also can't forget on the poppy seed cake, soufflé and soft cheesecakes.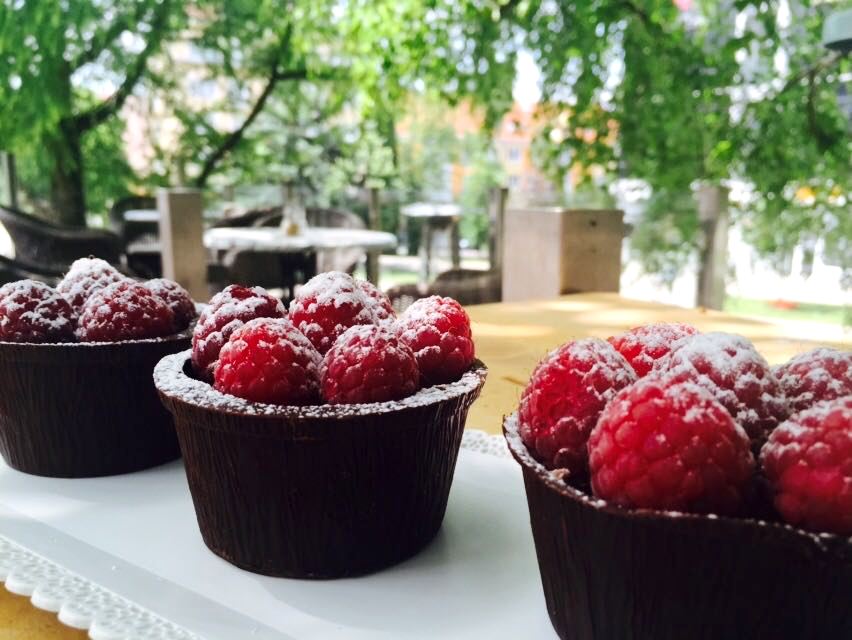 Opening hours:
Monday – Sunday 10.00 AM – 10.00 PM every day and holiday except the 24th and 25th December
---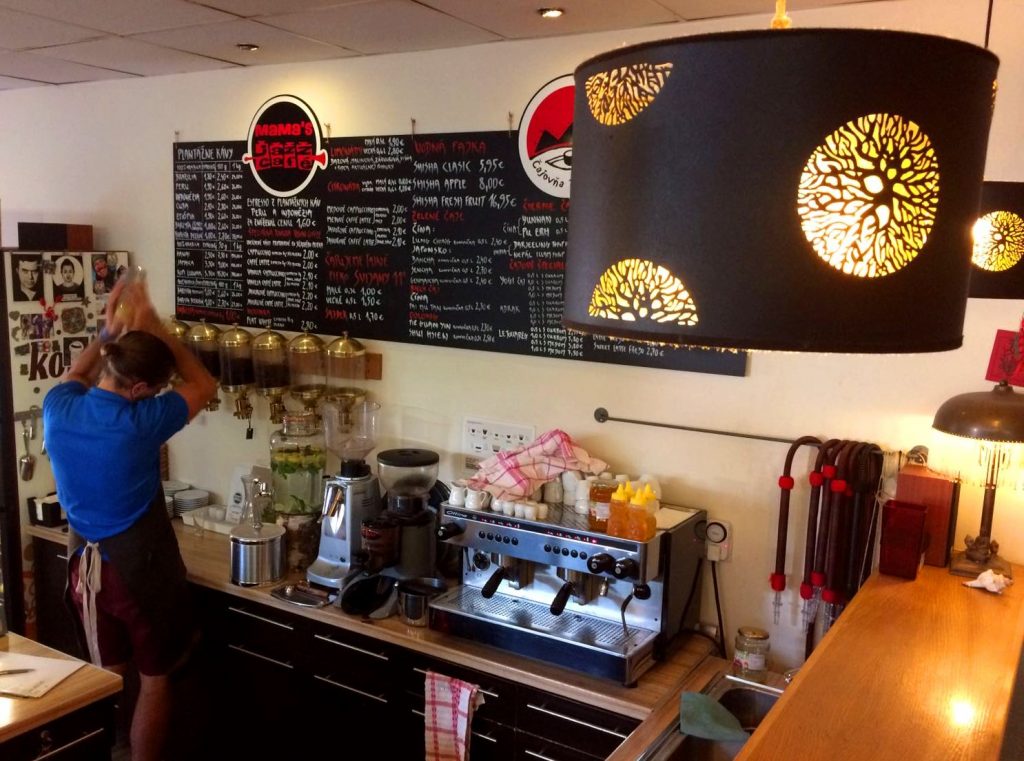 Mama's Jazz Café has a very peaceful atmosphere as it combines café and tea room – Tea room Tulandsko.

Among their specialities belong coffee beans from all over the world. Every day they offer up to 7 types e.g. Hawaii, Jamaica, Kopi Luwak which you can taste, have coffee to go or buy in 100-300 g coffee packages. It is also possible to order special kind in advance.
As it is a tea room, they prepare various kinds of tea from China, Japan, Yogi tea, Adrak or Touareg tea. They can be hot or cold with ice. Other specialities include Aztec beer and homemade lemonades.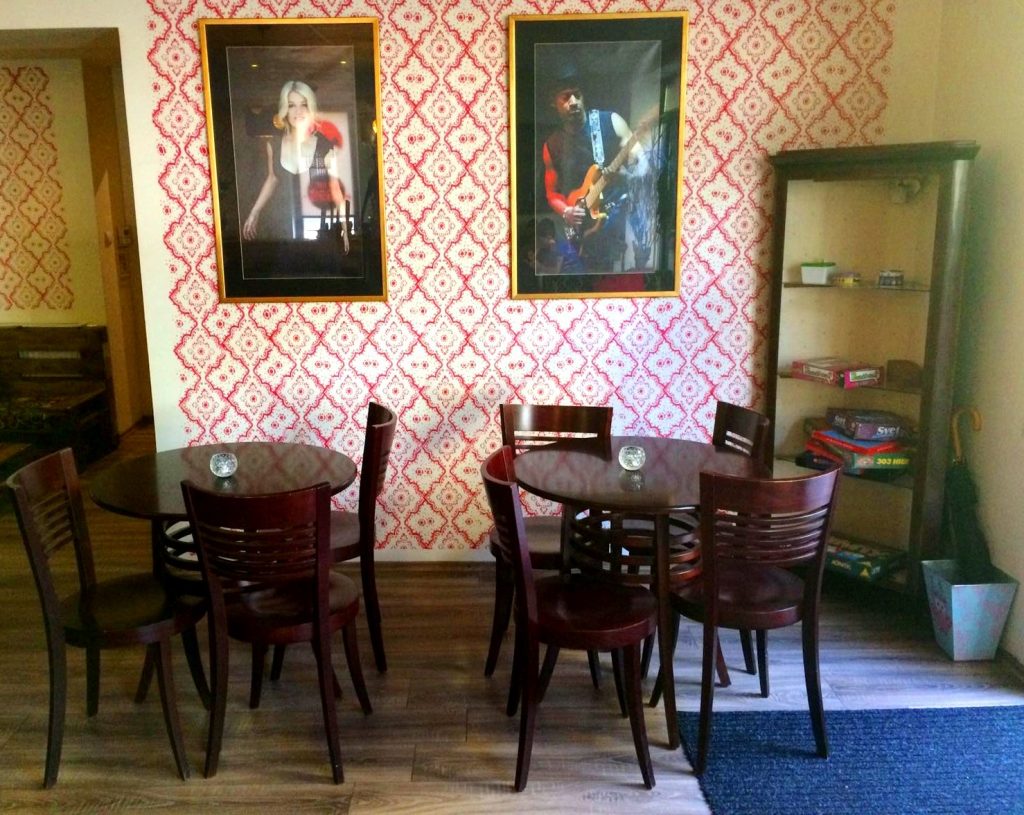 This café is suitable for lazy and calm afternoons and thus you can order hookah, everyday they offer up to 5-7 tobacco flavours, or play card games. With its over 12 year history, it is a café where they know how to do it and still have no stress. Thus, it is an unavoidable café in Poprad.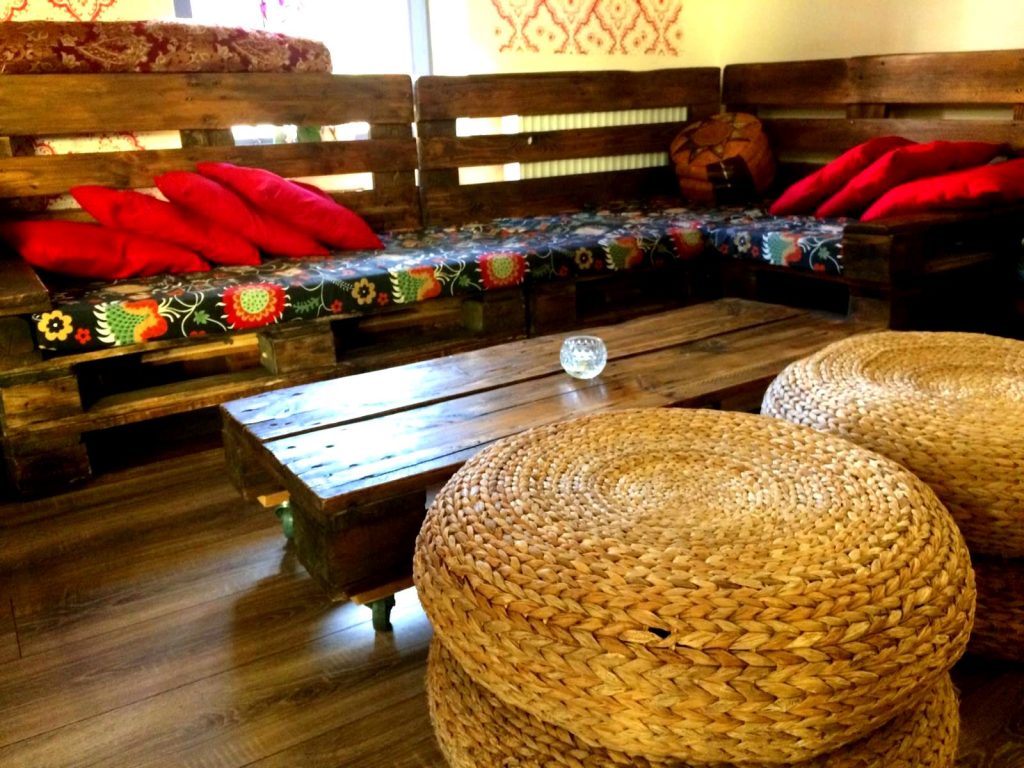 Opening hours:
Monday – Thursday 10.00 AM – 9.00 PM
Friday 10.00 AM – 10.00 PM
Saturday 5.00 PM – 10.00 PM
Price for a cup of coffee is from 1.50€.
---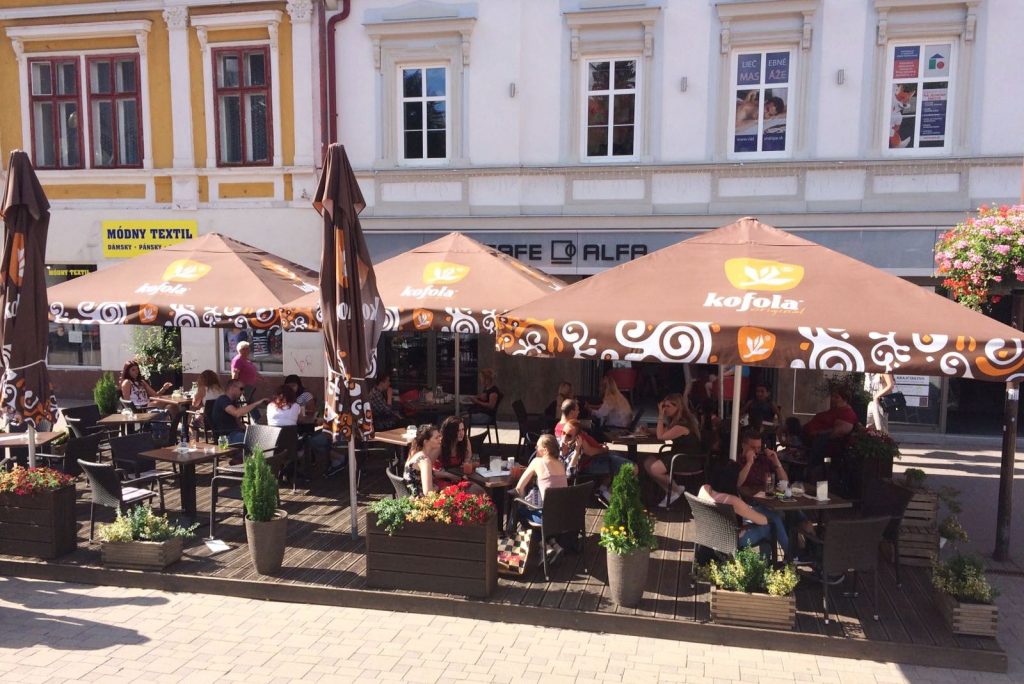 Café Alfa was established in October 2014 in the newly reconstructed shopping arcade Alfa. This café differs from the others because it has a character of a bistro. '

We wanted to have a café with bar and kitchen.' said the owner. Hence, they are proud of their special Cesar salad, inspired from the abroad. Concerning cakes, they serve delicious ones from home cake shop in Svit and some from production of Cafe La Fée too.

All day long they serve coffee; you can have also a take away, lemonades, cocktails, and breakfast which can replace light lunch or dinner. They pay attention to the choice of their waiting staff and hence are famous for friendly, smiling and beautiful waitresses and waiters.

They are unique also for having interior divided into smoking and non-smoking area together with a terrace during summer.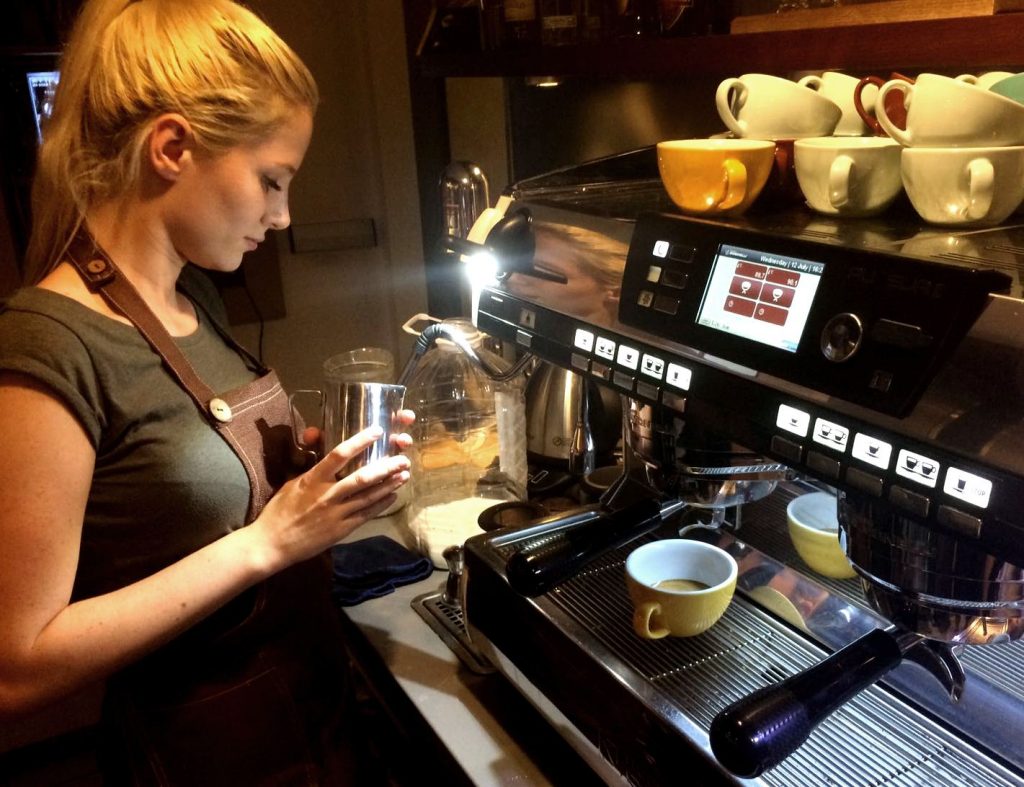 Opening hours:
Monday – Friday 8.00 AM – 9.00 PM
Saturday 9.00 AM – 11.00 PM
Sunday 10.00 AM – 8.00 PM
Price for a cup of coffee is from 1.70€.