High Tatras - Vysoké Tatry | Chalets | Flora | Hiking | History | Mountain guides | Must See | National Parks | Slovakia | Summer | Winter | 6. December 2022
3 Tatra peaks with best view on Slovakia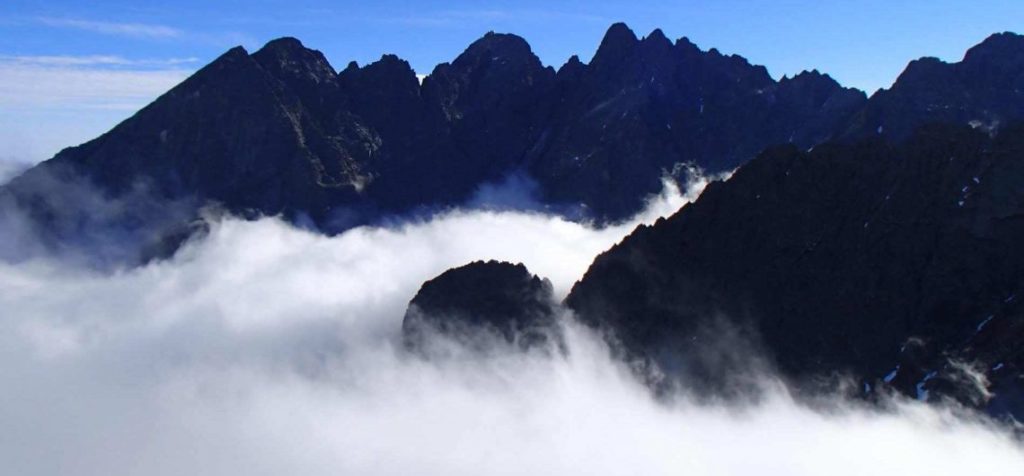 Gerlachovský štít
The highest point in Slovakia with 2654,4m AMSL is Gerlachovský štít (Slovaks call it Gerlach). Gerlach has a big hole in the middle, that´s why its name is Gerlachovský kotol.
Its name is from small village Gerlachov that was founded by four Gerlach brothers. This village included part of High Tatras with Gerlach, therefore people called it Gerlachovské hory. The first person who reached the peak was teacher Ján Still in 1934.
It is worth to see Slovakia from the highest peak! Mountain guide and equipment is necessary for this tour. You can find our Walking holidays here. You can start from Sliezsky dom and continue through Velická próba.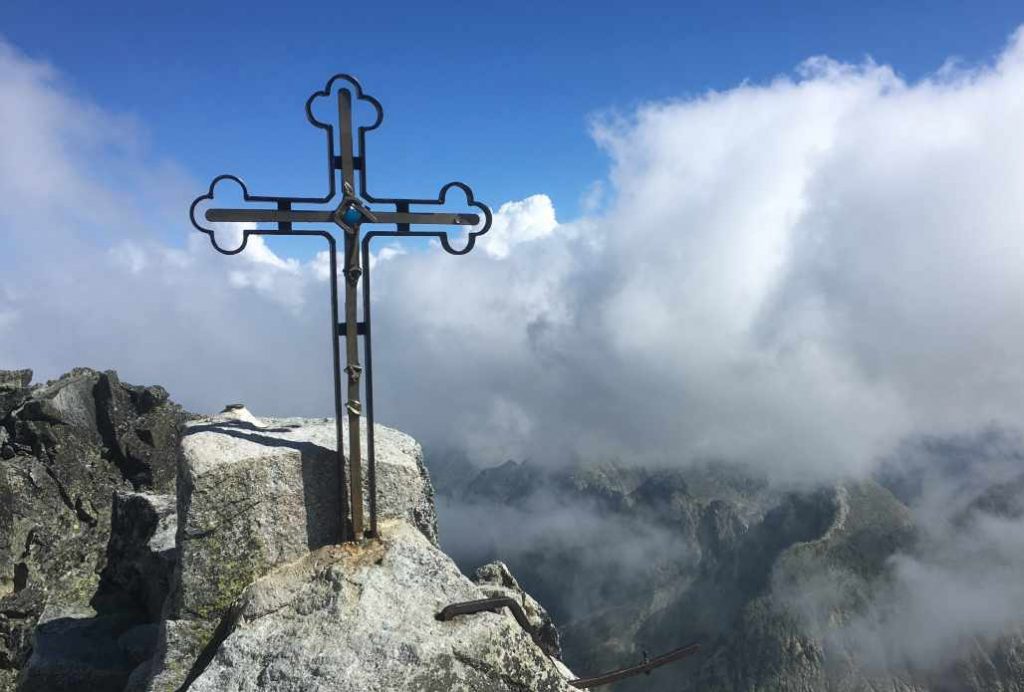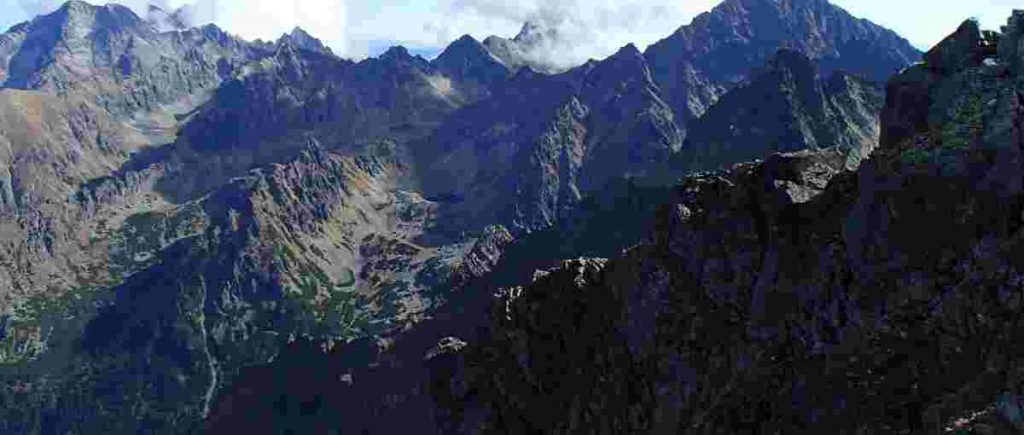 Lomnický štít
Lomnický štít (Slovaks call it Lomničák) is the second highest peak in Slovakia with 2633,9m AMSL. It is on the right side from Gerlachovský štít when you look on the map of High Tatras.
Jakub Fábry (shoemaker and amateur miner) from Kežmarok was the first man who reached the peak between 1760-1790. People at first called Lomnický štít the highest peak of Kežmarok.
From this beautiful view you can see Malá and Veľká studená dolina, Tériho chata and Zamkovskeho chata and a lot more! You can get there without a mountain guide when you decide to take cable car in Skalnaté pleso.
Our walking holidays are here. But careful, you are allowed to be there only 50min! Another way to reach the goal is only with an mountain guide through Lomnické sedlo.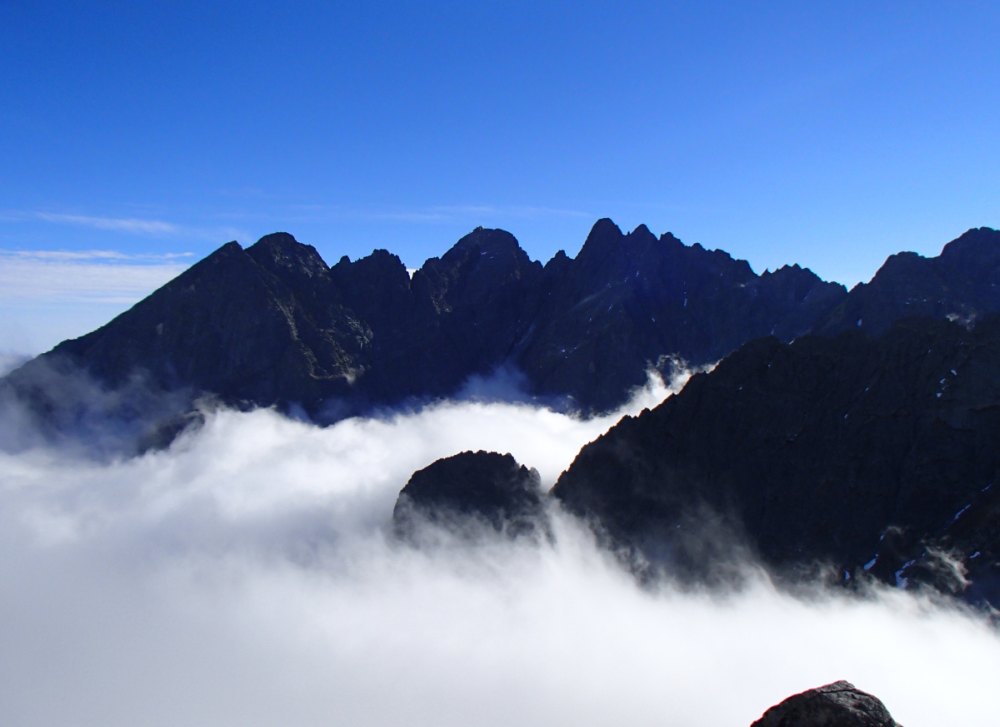 Kriváň
Kriváň is one of the highest peaks in Slovakia. It has 2494,7m AMSL. It is symbol of Slovakia from 19th century and it represents freedom of Slovaks. Besides that, between 1960-1990 was Kriváň on emblem of Czechoslovakia and from 2005 you can see it on Slovak euros.
One of the legends says that Kriváň is called Kriváň (means curved), because an angel deformed his peak with a wing when flew upwards.
You can go without an mountain guide from Tri studničky, or you can start in Štrbské pleso. You will see the west part of High Tatras, Liptov, Poland Tatras and more! You will definitely love those breathtaking views!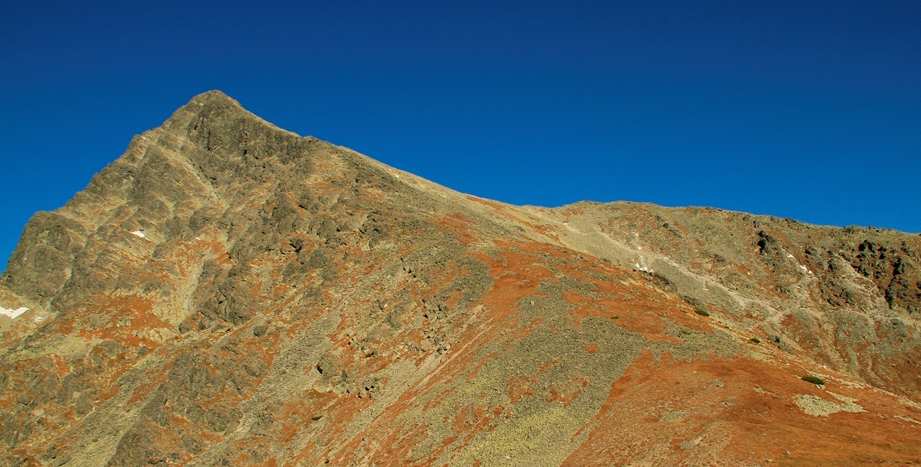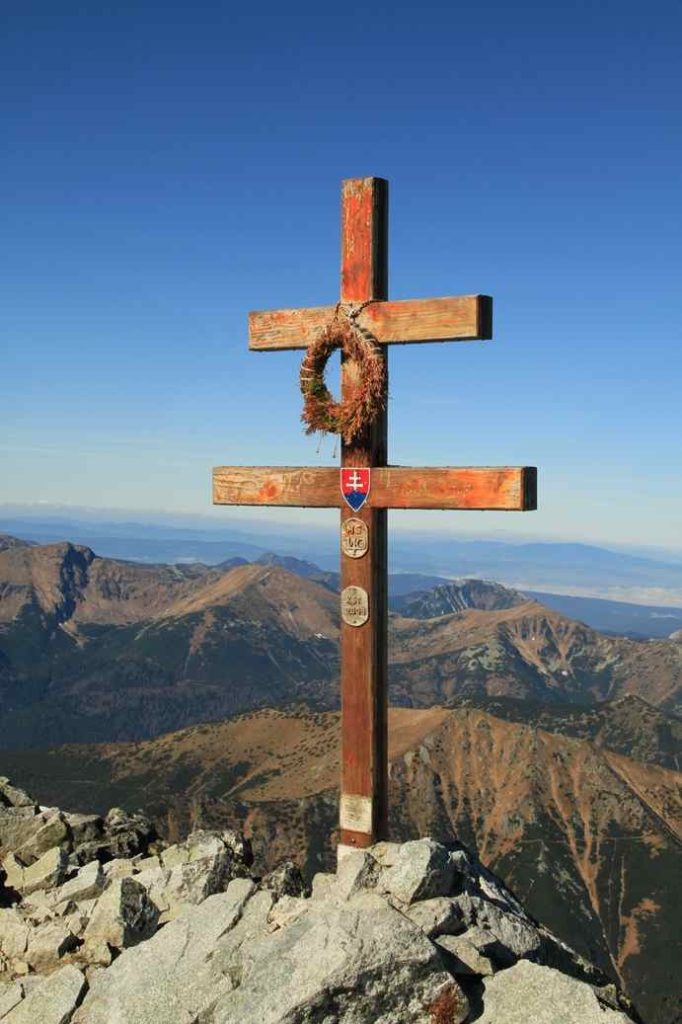 Did you like this blog? Share it if you like it because we have more blogs! Find them here!