Transfers | High Tatras - Vysoké Tatry | Must See | Poland | Slovakia | Summer | Winter | 2. November 2022
Read more here how to get from Krakow to Zakopane and to Poprad?
This is one of the most frequently asked questions by our clients and travellers.
If you are just about to explore Krakow and Zakopane in Poland or Poprad in Slovakia and its Tatra Mountains National Park, you are in the right place.
Let's start with a little reminder of the currencies used in these two countries : ZLOTY is the currency of Poland and Euro is the currency of Slovakia. Some Polish companies and hotels also accept Euro but some do not.


The following five tips are describes the ways of getting from Krakow to Zakopane or to Poprad and back in Slovakia.
---
---
1. Get a train from Krakow to Zakopane
This is a slower and not really cheaper option. Train lovers will enjoy the journey as the railway follows green landscape and small villages. A "must say" is that you will travel with the locals as most of the tourists use a bus as it is a quicker option.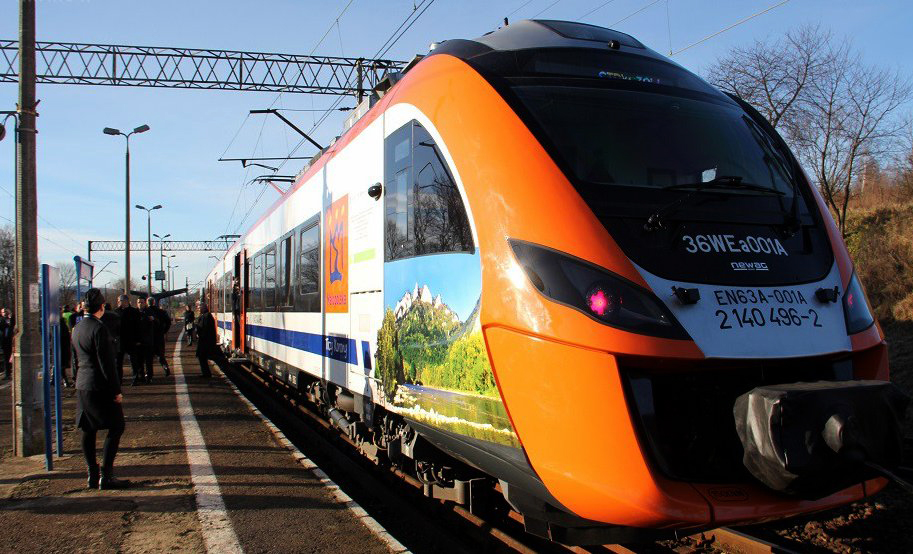 But if you are still interested to come from Krakow to Zakopane by train click here on this link where you will find a timetable.
The price of a single ticket from Krakow to Zakopane is about 2 – 4 EUR per adult. /8 – 16 Zloty/
Just to let you know: there is no train line between Zakopane and Poprad, there is only a bus connection.
2. Bus from Krakow to Zakopane
There are more than two bus companies who operate between Krakow and Zakopane. The important fact is that there is no direct bus line going to Poprad /Slovakia/ through Zakopane from Krakow. You will have to change the bus in Zakopane if travelling from Krakow in Poland. Hopefully there will be a direct connection soon:)
The bus company Szwagropol providing big comfortable buses. Departs from Krakow every 30 minutes and offers affordable single tickets 2,5 – 3 EUR.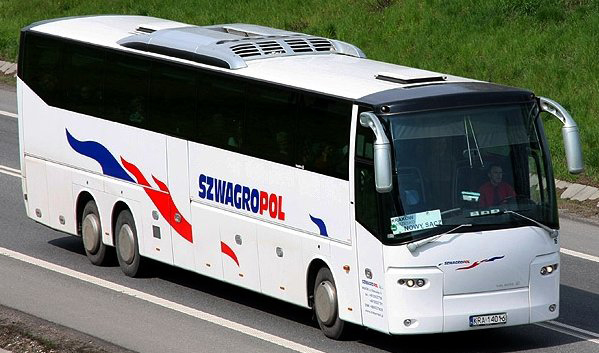 Bus company Polskibus.com providing big comfortable buses. Departs from Krakow twice a day and offers affordable single tickets /2,5 – 6 EUR/.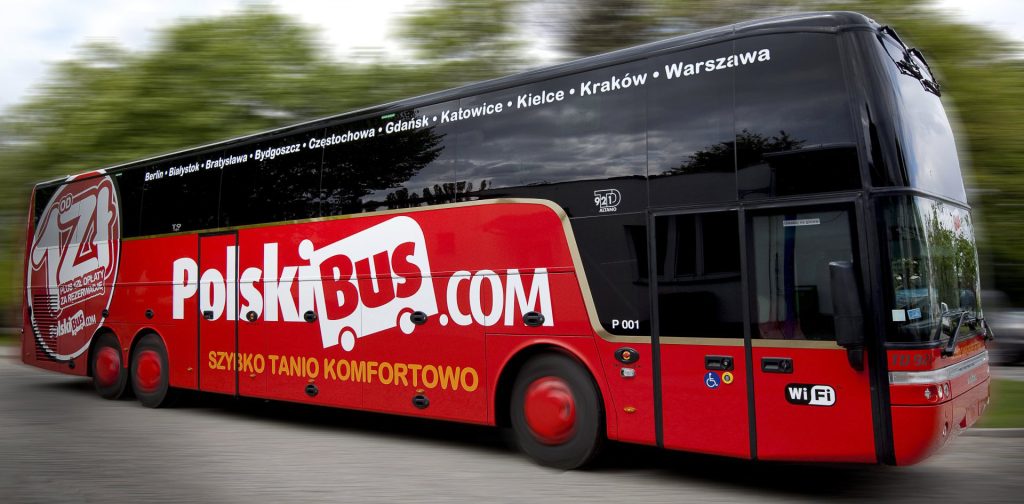 Other smaller companies with smaller buses: depart in summer every 10 minutes from Krakow Bus Station.
Once you will make it to Zakopane – here is how to get by bus to Poprad.
There are two ways of getting a bus from Zakopane to Poprad.
1. If you travel in summer season between 16th June – 15th October definitely take a STRAMA company. They offer a connection Zakopane – Lysa Polana /SVK-POL state border/ – Zdiar – Stary Smokovec and Poprad 5 times a day in summer season.
The price of a single ticket is about 2-4 EUR.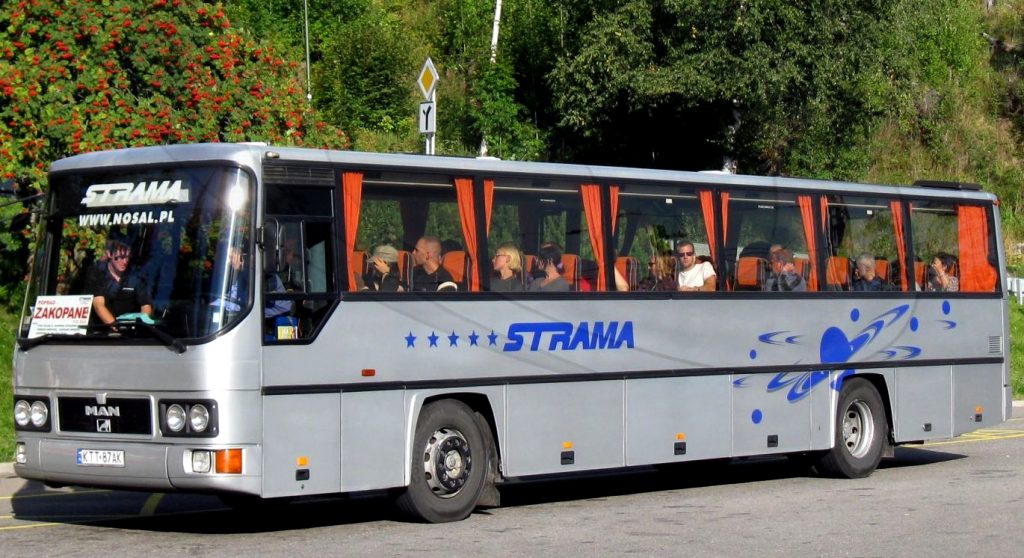 2. If you miss the connection offered by Strama Bus company and you are here in low season you have the following option:
Take a shuttle bus from the bus station in Zakopane to the border of Slovakia and Poland called Lysa Polana. The price of the tickets is about 2-3 EUR or /8-12 Zloty/.
Once you are at the border Lysa Polana cross the bridge and walk to the Slovak side where you need to take a state bus company heading to Poprad – it goes through Zdiar – Tatranska Kotlina – Tatranska Lomnica – Stary Smokovec – Poprad, the price of a single ticket is about 2-3 EUR.
People always ask us the following question: "Do we need a passport at the border?" No. Welcome in the EU Zone.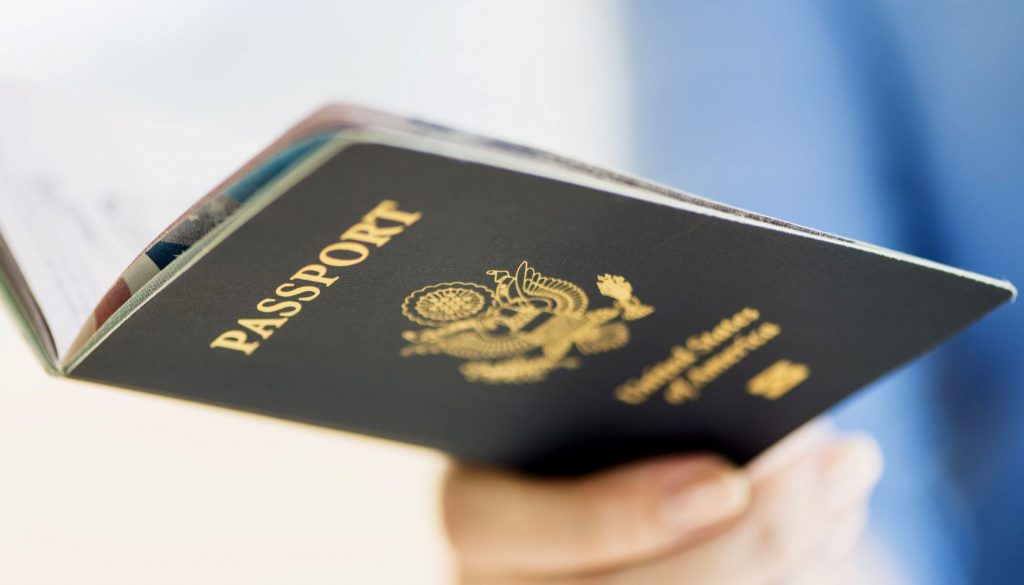 3. Private transfer Krakow – Zakopane – Poprad /Slovakia/
This is the best and the most comfortable way of travelling from Krakow to Poprad. Stop over could be in Zakopane. Contact us using this link and we are happy to organize a transfer for you. For example the price of a transfer from Krakow Balice Airport to Poprad is from 120 EUR per car /one way.
4. Luxury flight from Krakow to Zakopane or to Poprad?
We are the leaders in offering this kind of luxurious service. Get real comfort on your travels. Book a private flight for 3 passengers with us. Fly from Krakow to Poprad with us and enjoy a scenic flight above our Tatra Mountains National Park.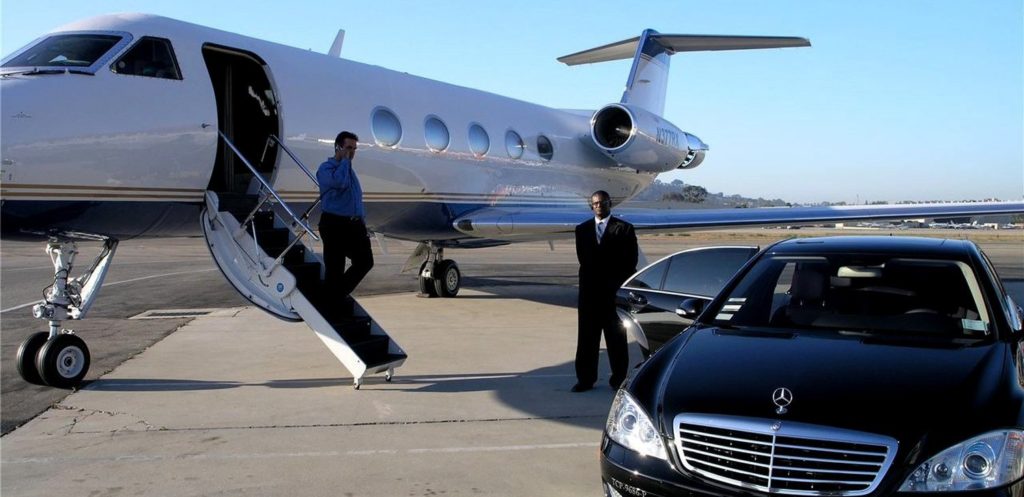 5. Rent a car either in Krakow or in Poprad-Tatry in Slovakia through company called Europcar
Once you will come or just fly to Poprad-Tatry airport, visit a car rental office of Europcar company with it´s enthusiastic staff members. They offer a nice selection of rental cars and they will be pleased to give you reccommendations what to do and where to go in Tatra region.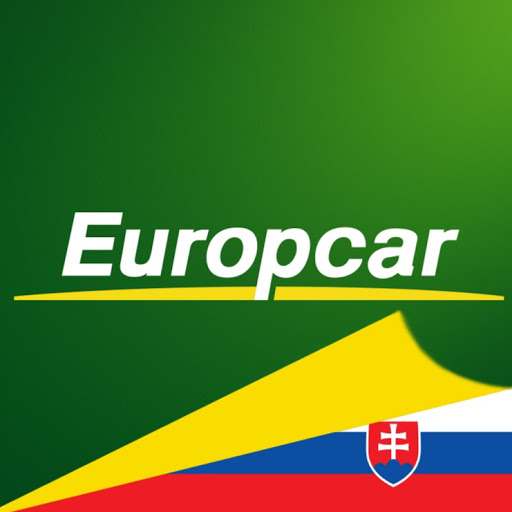 We hope you find all the provided information useful and that you have enjoyed reading this post.
Here is one more link where you can find all our adventure and leisure tours in Slovakia. Share it with your friends, THANK YOU!