National Parks | Chalets | Flora | High Tatras - Vysoké Tatry | Hiking | Mountain guides | Must See | Slovakia | Summer | Traditional | 5. December 2022
See the highest peak in Slovakia! Visit Gerlachovský štít
Gerlachovský štít
Gerlachovský štít is the highest point of Slovakia (2655 AMSL) and also one of the most mightiest mountains of Tatras, Slovakia and Carpathian mountains. It lays in the south-east of Zadný Gerlach, you can recognize it according to Gerlachovský kotol (the big hole in the middle of the peak). Do not miss this beautiful tour!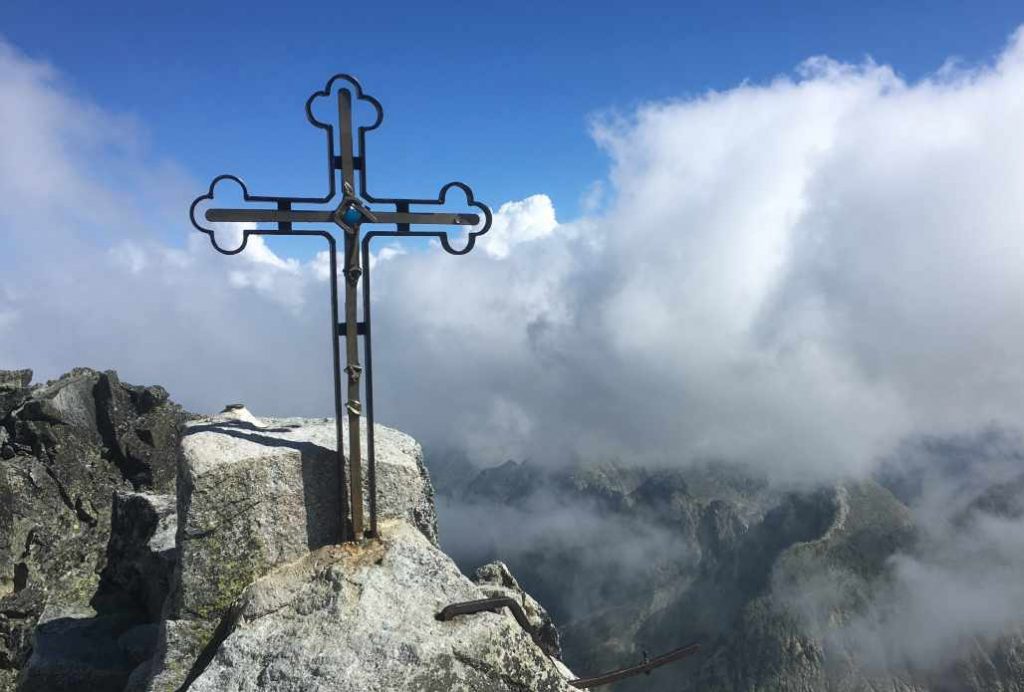 History
Height measurements of Tatra peaks have been at first done in 1763 by soldiers. Their results were not published but in 1780 people found them and decided that the highest peak is Kriváň. The same results had Slovak mineralogist Ján Fitchel and he estimated that the peak has 3800 AMSL.
English traveller Robert Townson thought the highest peak is Lomnický štít but all of them were wrong! Only Ľudovít Greiner could exactly estimate the height of Gerlachovský štít and he found out it is the highest one in Tatras and Slovakia in 1837-1838.
Year 1834 can be considered as the first known tour to Gerlachovský štít. Ján Still was the first man that saw breathtaking view from it.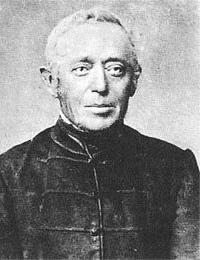 Name
Slovaks call Gerlachovský štít just Gerlach and it is from small village Gerlachov under the peak. Historical sources say that sons of Gerlach Ján, Mikuláš, Peter and Štefan established Gerlachov.

Part of Tatras belonged to this area (Gerlachovský štít too) and people named them Gerlachovské hory after brothers. Later, when was needed to give name for all of peaks, people started to call the peak Kotlový štít or Kotlový vrch.
When Ľudovít Greiner estimated that it is the highest peak, it was necessarily to differ it with a name. He named it Gerlachovský štít as we know nowadays.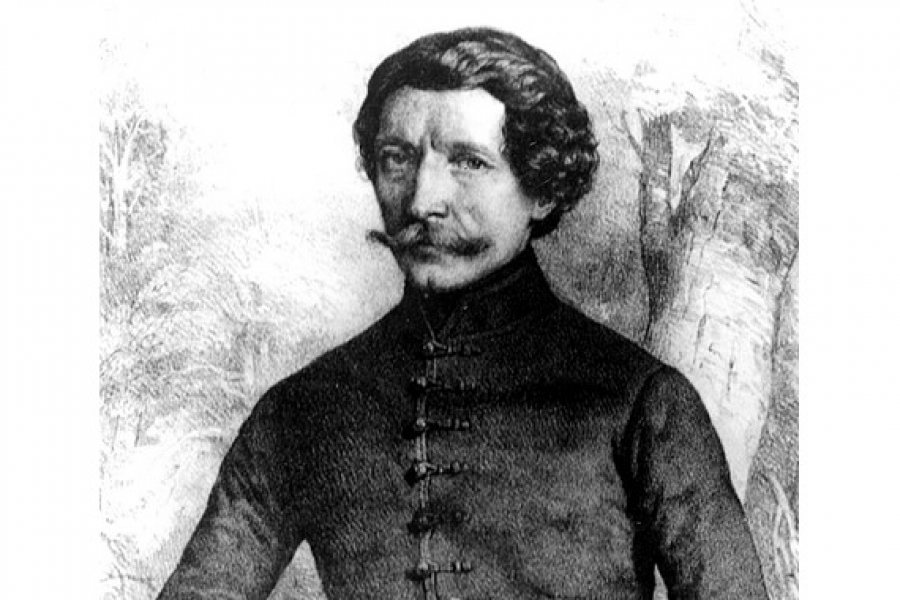 Tour
Tour to Gerlachovský štít is only availible with a mountain guide. Start in Tatranská Polianka and follow green mountain stripe along Velický potok to Velické pleso. Then go through Velická próba and reach the goal!
Enjoy wonderful views on Velická dolina, Sliezsky dom, Východná Vysoká, Poľský hrebeň, Batizovská dolina, Batizovské pleso and Tatranská polianka!
Would you like to try our Tatra walking holidays tour? You will be amazed and pleased, unforgettable holidays are waiting for you!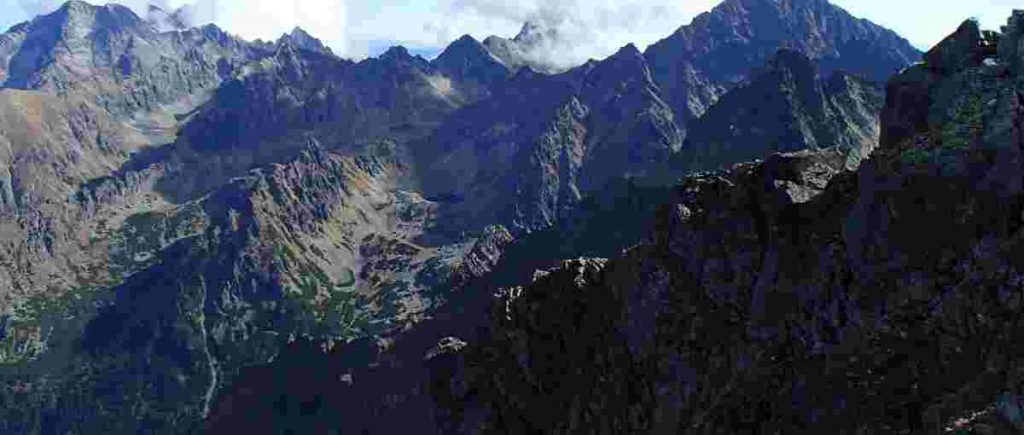 Did you like this blog? Great! Share it if you like it and do not forget to see others here!