Accommodation | Drink and coffee | History | Must See | Restaurants | Slovakia | Summer | Traditional | 10. November 2022
Top sights to see in Kežmarok, Slovakia
Kežmarok is a town, historic centre of region Spiš. It has got very rich history dating back to the 13th century. Later it became an independent royal city with own privileges. Since 15th, it has had the same symbol, coat of arms.
Kežmarok was important also in explorations of the High Tatras. A lady from the castle led the first tour in the 16th century. Several teachers and intellectuals later contributed to establish the villages in the High Tatras.
It is famous for the castle, renaissance houses of townsmen and several churches, UNESCO includes one of them. Character of Kežmarok changed throughout history, but it remains a calm town with a beautiful historic centre. Come to explore it and enjoy the lovely atmosphere by yourself!
---
Kežmarok castle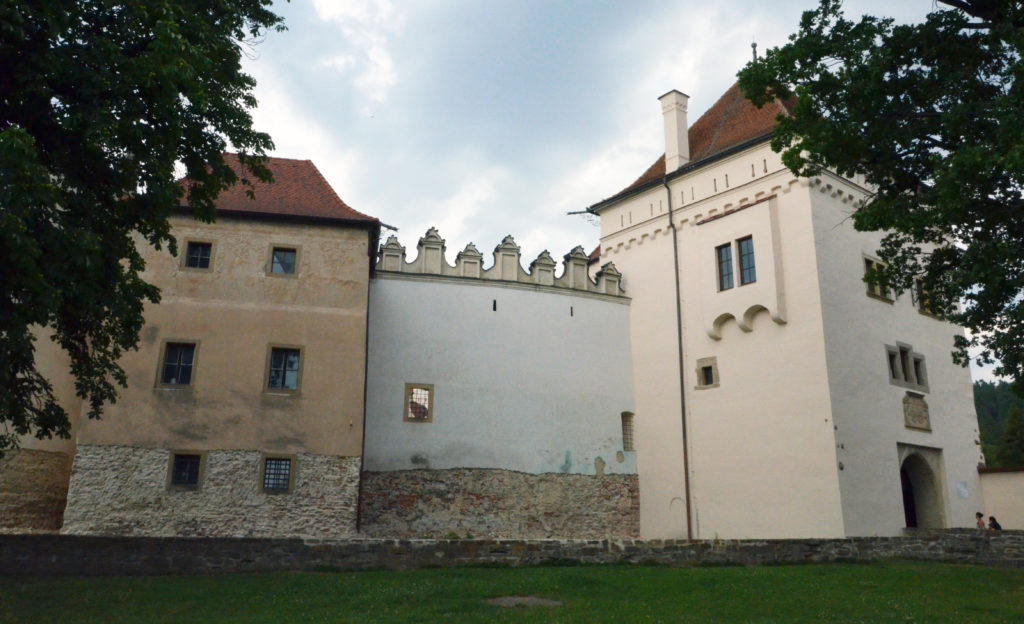 The castle dates back to the 16th century. Several noble families owned it since then.
First famous were the Laskys as lady Lasky organized the first tour to the unknown High Tatras. Later, the Thökölys had arguments with the town and rebuilt the castle from the gothic fortification into the luxurious renaissance castle with the baroque chapel.
Now, the castle serves as a museum open for public. Castle offers tour to know its history and see the original furniture. In the summer, there are various attractions for you including swordplay and falconry.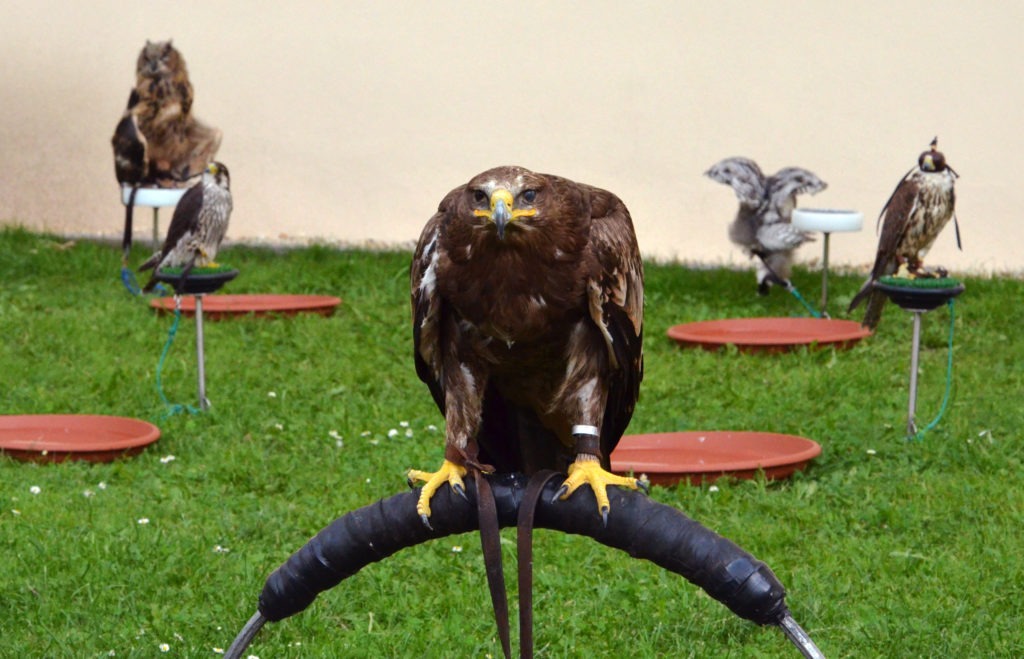 ---
Wooden articular Church of the Holy Trinity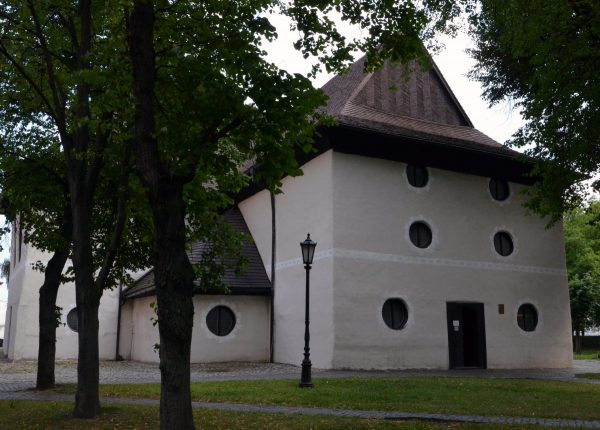 This church was included in the UNESCO list with other Slovak wooden churches in 2008.
People built the church in the 17th century originally as a baroque church of the Protestants. Therefore, it must have been built outside the town walls, without a tower and without any nails, just from wood.
Financially, also Protestants from northern Europe, Swedish and Danish kings helped to build the church. Swedish sailors also helped and hence the ceiling looks like a converse bow of a ship and there are circle windows.
---
New evangelic church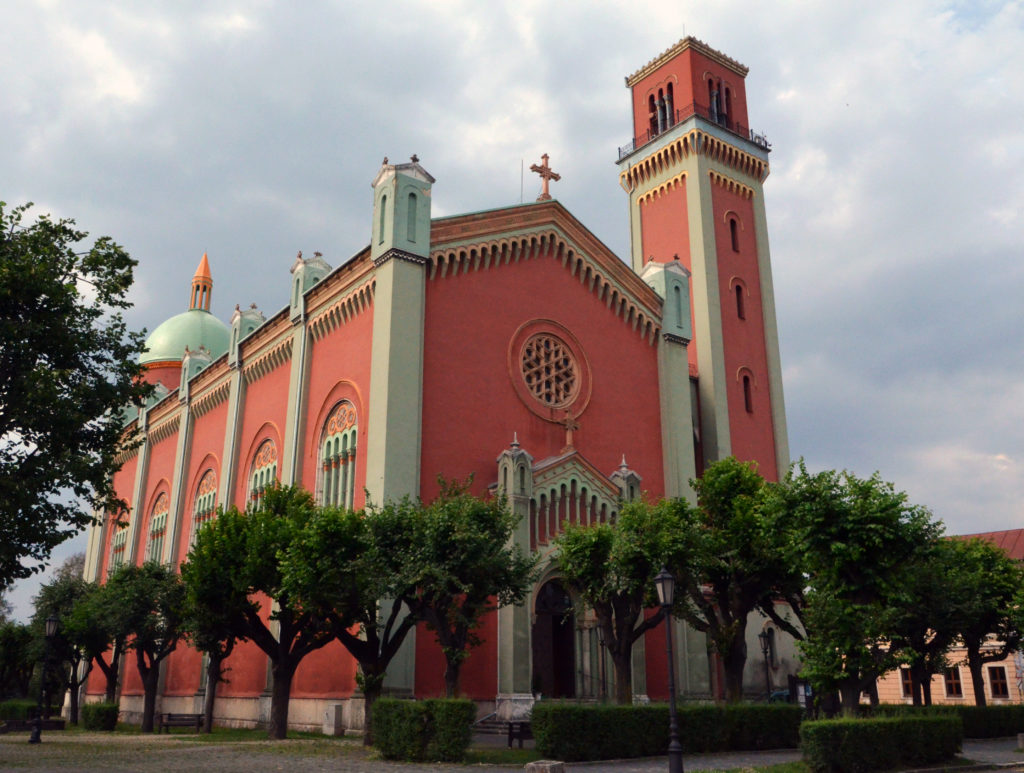 This church is known as new or red evangelic church. Red and green facade and cupola have made it an inseparable building from the town.
Church was built in the end of the 19th century in the eclectic style and it combines byzantine, Romanesque, renaissance and various oriental elements. It emphasises symmetry. Moreover, there is a mausoleum of Imrich Thököly on the northern side.
---
Lycée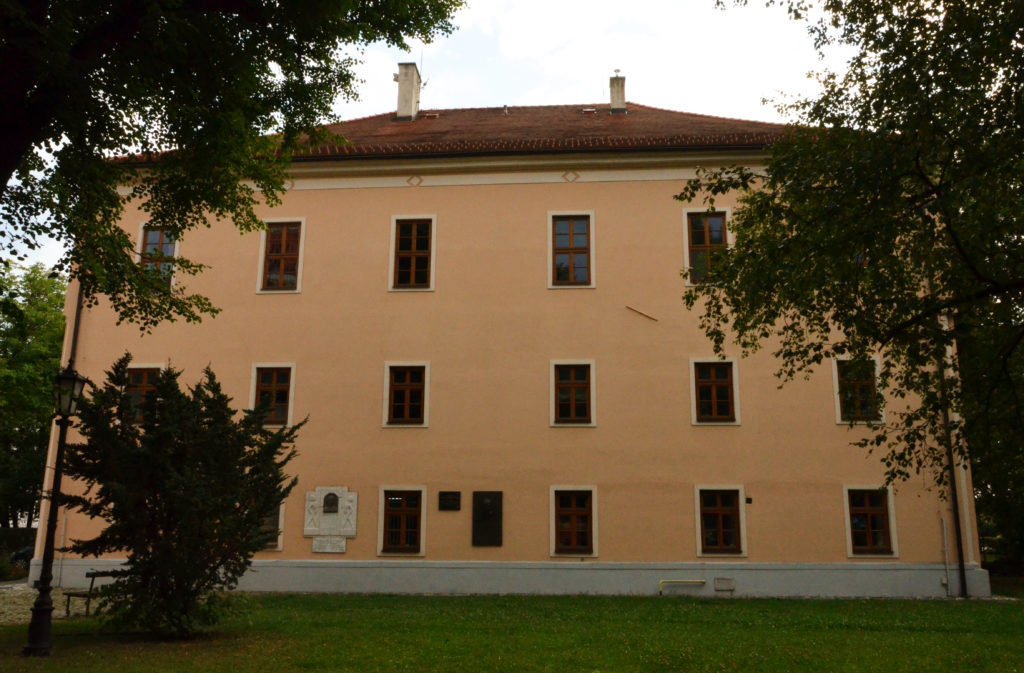 First town school in Kežmarok (14th century).
Lycée had a character of a Protestant 'grammar school' and since 17th century, there have been also academic classes established. Philosophy, law and theology changed the school into lycée.
Some Slovak, German, Hungarian and Serbian artists, writers, scientists, politicians and national heroes studied there.
Brothers Ján and Samo Chalupka, P. O. Hviezdoslav, Martin Kukučín, Ivan Stodola and many more studied there and changed political and cultural life in the Hungarian Empire and fought for Slovaks.
Nowadays, there is a museum you can visit and see traditional classes and library. Library there is the biggest school historic library in Central Europe with 150 000 volumes from various fields and in various languages.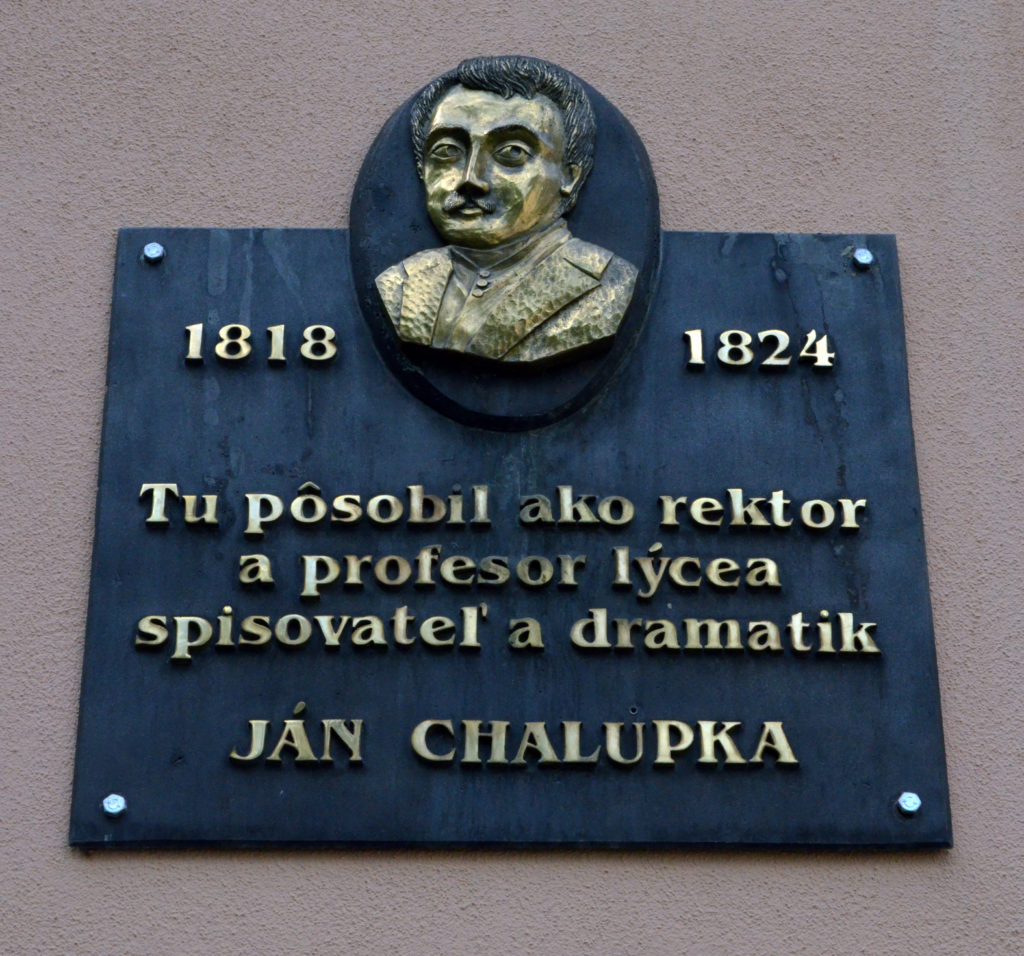 ---
Church of St. Cross and Renaissance bell tower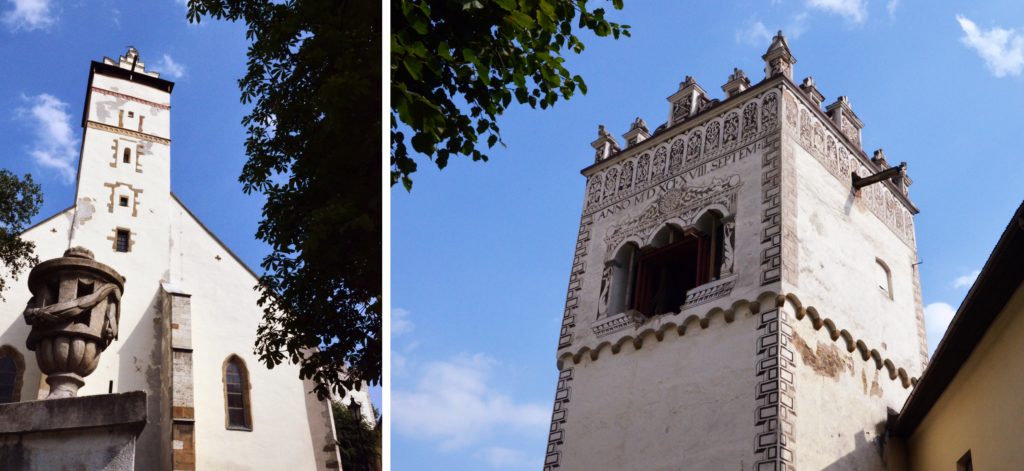 That church, originally a basilica, is one of the newest and biggest Spiš gothic churches with three naves.
Church is there from the 15th century. Next to the church is a renaissance bell tower. This is from the 16th century and people originally decorated it with gold. The main bell is from 1525. Hence, it is the oldest bell tower in Slovakia.
---
Town hall with the Cage of embarrassment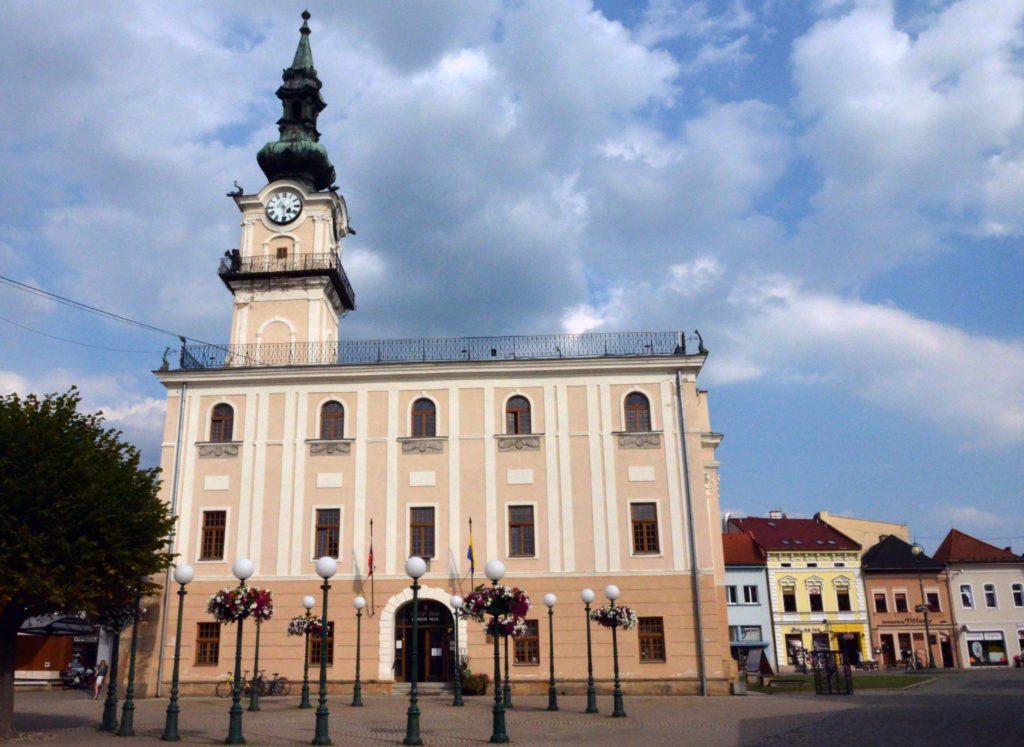 The town hall is connected with not very fortunate destiny.
Fire burnt it down several times and every time it was rebuilt in new architectural style, from gothic and renaissance to classicistic. Town hall with its tower is a characteristic symbol of the town. It serves as an administrative institution also today. There are ethical and moralizing writings and picture of justice painted on the walls.
Furthermore, there is a cage of embarrassment in front of the town hall. In the past, it served as a punishment for criminals to be seen by whole society.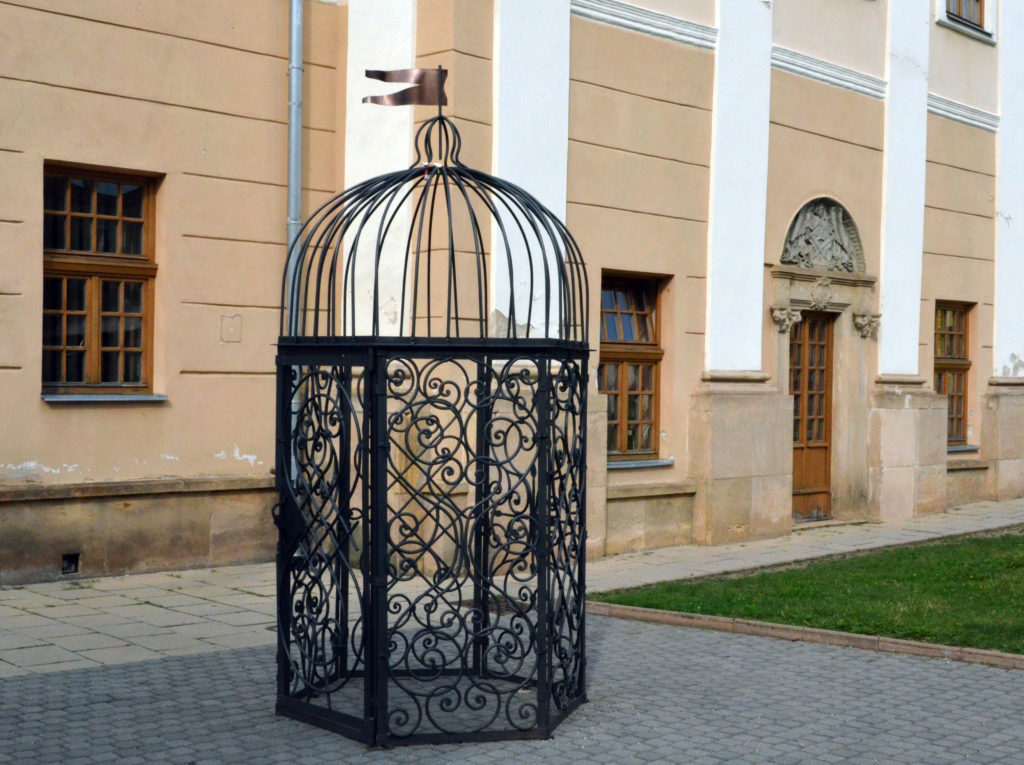 ---
European folk craft festival – EĽRO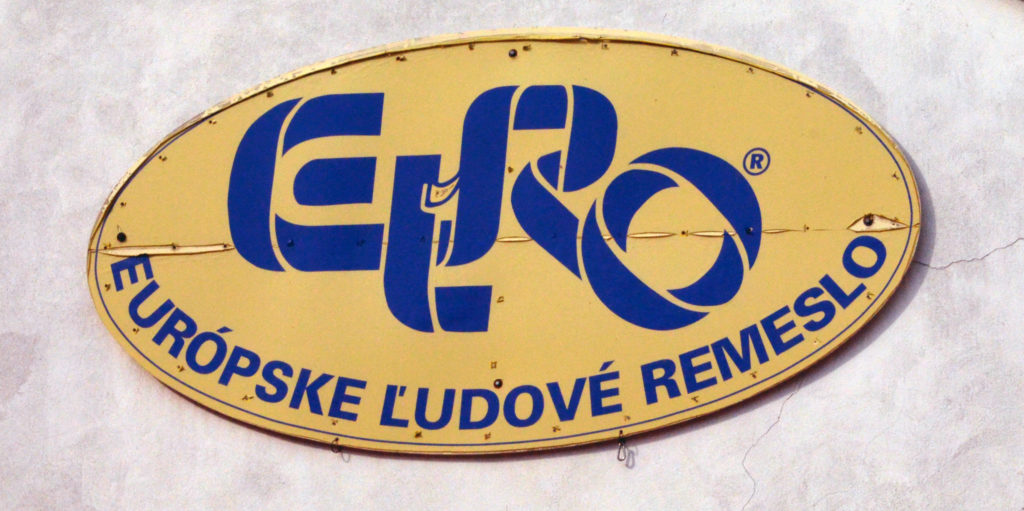 EĽRO (Európske ľudové remeslo – European folk craft) is the biggest festival of folk craft in Europe. That annual summer festival has followed traditional market from the history.
For three days, the main square changes into a market of small stands with traditional crafty object. You can see the craftsmen in action and buy souvenirs.
If you like our post, you can visit the town either by yourself or you can join our Grand tour of Slovakia.
It is really worth to see. We will be also thankful, if you share it with your friends.