High Tatras - Vysoké Tatry | Famous people | History | Must See | Slovakia | Traditional | 10. November 2022
4 famous people with roots in Slovakia
Slovakia is a small country in Central Europe. Although it can look inconspicuously, it hides several treasures. Except nine national parks, castles, folklore and halušky it has been also a cradle to some famous people from the artistic world, Hollywood or world military sphere.
We bring you a list of four famous people whose ancestors live in Slovakia. Let's start discovering!
Andy Warhol
Despite the fact that this extravagant artist was born in Pittsburgh his parents came from small village of Miková in the district of Stropkov in the eastern Slovakia.
His parents Júlia born Zavacká and Andrej came from region on the north-eastern borders with Ukraine and hence had nationality of Rusyns, Ruthenes.
For bad situation in the Austro-Hungarian Empire, Andrej immigrated to the United States in 1914 and his mother came later in 1921 after the death of her parents.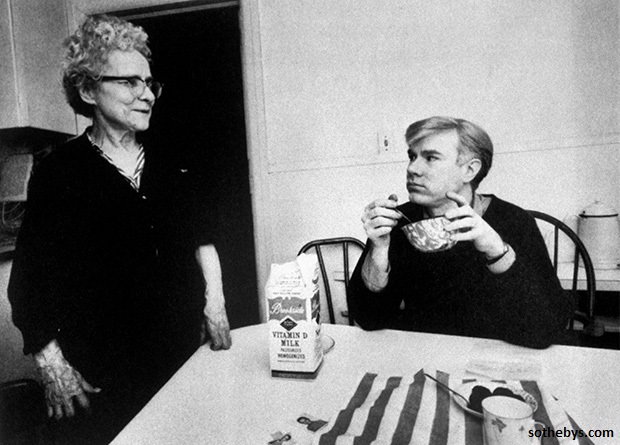 Original surname Warhola was changes in the United States. His mother Júlia told children her memories from Slovakia – about soldiers in nearby forests so they were aware of their roots. However, Andy used to reply to question where did he come from – 'I come from nowhere.'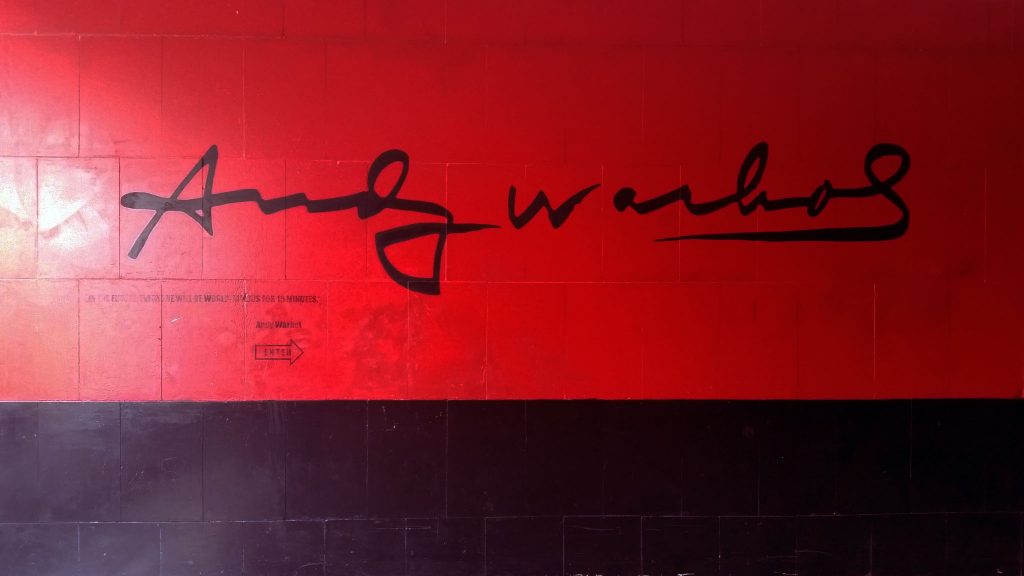 His work
Andy Warhol is famous for his illustrations, advertisements and reactions on the mass commercial society. He is one of the main representatives of the artistic style pop-art.
He made his works by serigraphy, printing technique with possibility of infinite multiplication. His core works include series of Campbell's soup, Coca-Cola, portraits of famous celebrities as Marilyn Monroe or Elvis Presley.
Except printing, he made several films and documentaries, mainly about his mother, sex and daily activities. He also worked as a manager for music band The Velvet Underground. All this was produced and 'performed' in his studio – in The Factory. This became a centre of artistic life in New York in that time.
Except a great Andy Warhol museum in Pittsburgh with Warhol's works, there is also Museum of modern art of Andy Warhol in eastern Slovakia, in town of Medzilaborce. This was founded in 1991.
Town lies just 15 km from Miková, hometown of his parents. This museum presents Andy's personal objects, letters and works from Andy Warhol Foundation in New York. Furthermore, you can see works of his older brother Paul and nephew James who worked as an illustrator.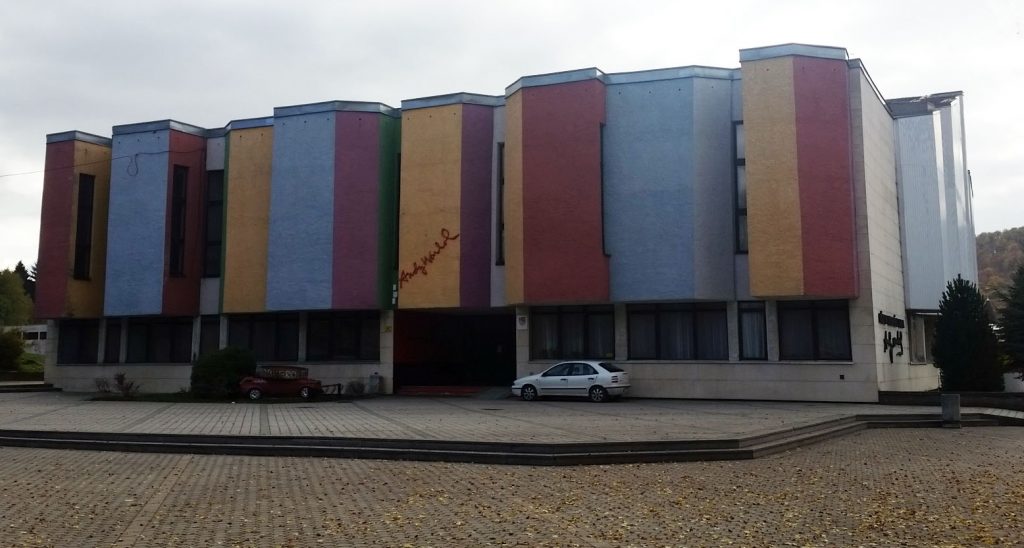 ---
Angelina Jolie
This untouchable beauty is known for her acting carrier (Mr. a Mrs. Smith or Lara Croft), family and humanitarian work. However, few people know that she has got also roots in Slovakia from paternal side.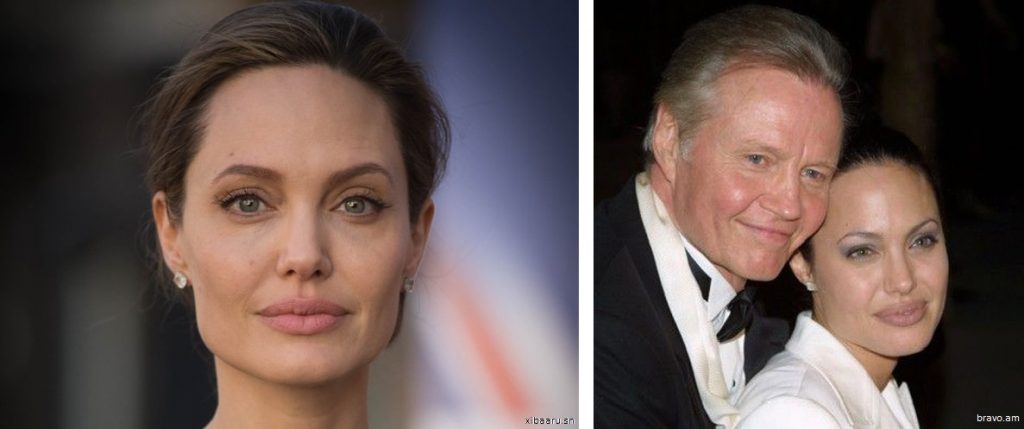 Her great-grandfather, grandfather of her famous father, actor Jon Voight (Jonathan Vincent Voight), came from Slovakia. He was born in the eastern 'capital' Košice in that time Kassa in Austro-Hungarian Empire. Juraj Vojtka immigrated to the Unites States around the year 1895 at the age of 16.
He married Hellen from New Jersey who claimed to also have Slovak parents and birthplace in Hungarian Kingdom. When Juraj came to the United States his surname was written Voytka. His two sons, one being Elmer (Angelina's grandfather and professional golf player) Americanized the surname into Voight by the 1929.
---
Michael Strank
Although he did not shoot any movie, he is definitely a hero. He was born in Slovakia, Czechoslovakia in 1919 in Jarabina, district of Stará Ľubovňa, region of Rusyns. There are several versions of his name – Michael Strank, originally Michal Strank and Mykhal Strenk (in Rusyn).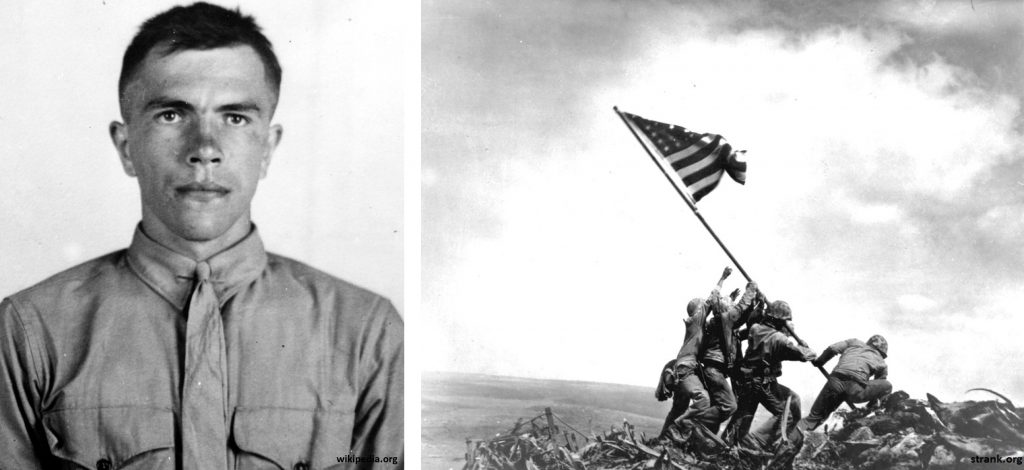 When he was 6, he immigrated with his parents Vasil, Charles Strank and Marta Grofíková to the United States, to Pennsylvania. Although as a kid he wanted to be the U.S. president, he became an American soldier and NCO in USMC. He got rank of sergeant for fighting in the Second World War.
He is famous for the Battle of Iwo Jima, when the Allies tried to defeat Japan. They wanted to overrun the island Iwo Jima to use its airport as an air base for attacking the main Japan islands.
He was one of 6 soldiers who raised the Unites States flag on the peak Suribači on the island. This act was captured by press. By this photo, the famous sculptural group in Washington has been made.
Unfortunately, he died several days later in 1945 in the battle. His brother Peter Strank also fought in the war for USN in South Pacific on the USS Franklin.
---
Paul Newman
Paul Newman was famous and awarded American actor and film director. He is known for films as The Color of Money, The Hustler or The Butch Cassidy films. Moreover, he was a producer, entrepreneur, and racing car driver. Interesting fact is that he also had roots in Slovakia.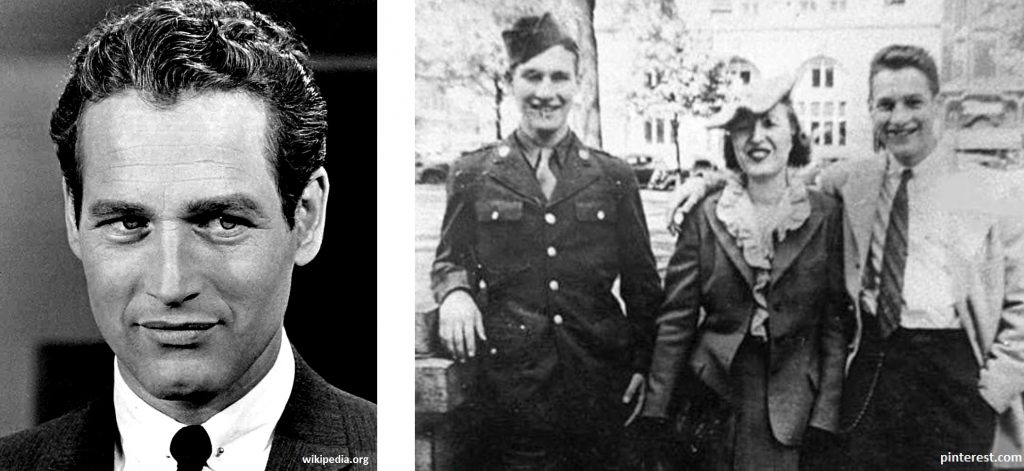 His father Arthur Samuel Neumann was Jew (his grandparent were emigrants from Hungary and Poland). However, his mother Terézia Fecková came from Slovakia, from village Ptičie in district of Humenné in the eastern Slovakia, originally Petisce (near Homonna) in the Austro-Hungarian Empire.
Her mother Mária Hocmanová married Štefan Fecko who immigrated to the United States, to Cleveland. After death of her mother and grandmother, Terézia moved to the U.S. to her father. Arthur Samuel Newman was her second husband.
Since then, Terézia stayed in touch with her Slovak family and she was sending them food and clothes. Slovak side contacted Paul Newman and he was very happy to find his distant relatives. However, he never visited Slovakia.
If you got surprised by our list and like it, please, share it with your friends.