History | Famous people | Must See | Slovakia | Summer | Traditional | 22. November 2022
Discover wooden churches in the Slovak Carpathian Mountain area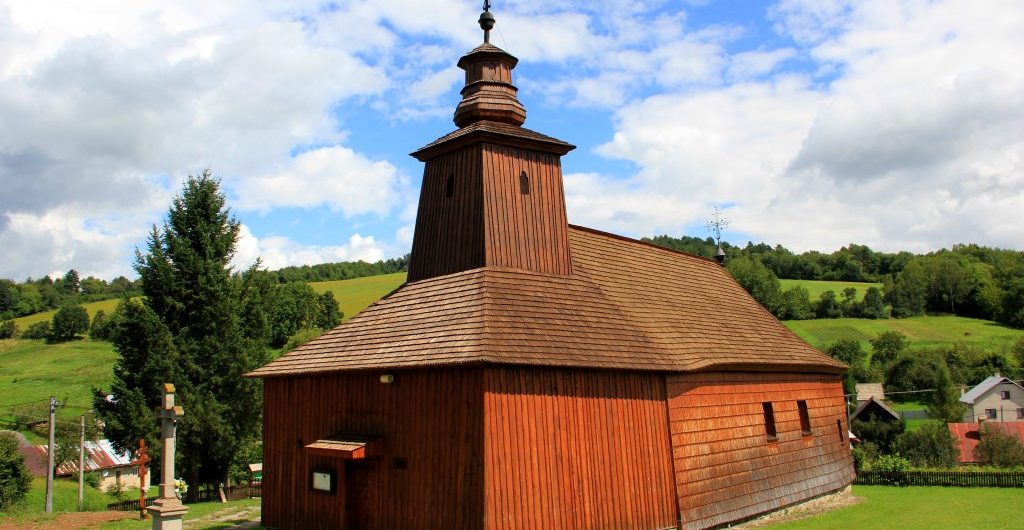 East-Slovak wooden churches are the most significant group of sights in Slovakia. They present a great creativity and geniality of simple folk people. Slovak churches are unique and show maturity and craft skills of Slovak carpenters and people still preserve them because of their beauty. 

They are so special because Slovaks built them without nails. You can find interesting things in them such as wood-carved geometrical and natural flower ornaments, painted icons, frescos, wooden altars and organs.
Let's discover them!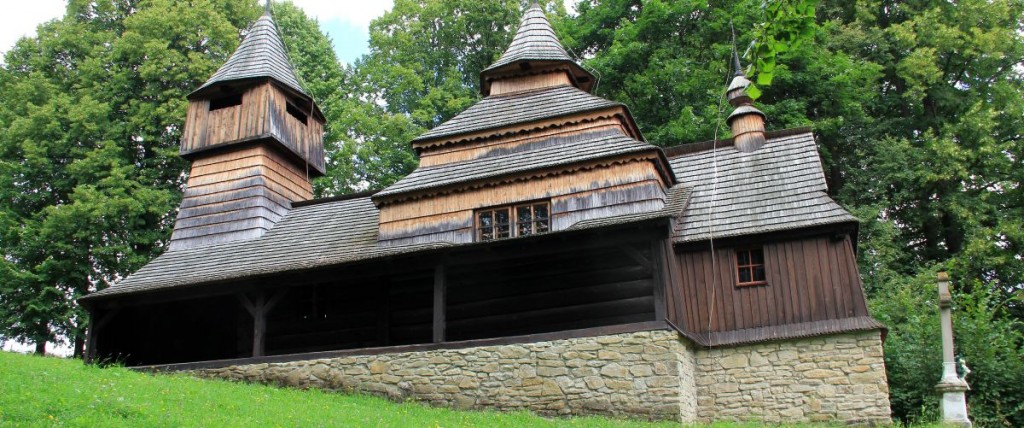 Wooden churches are sacral sights in the eastern Slovakia. There are 27 of them with the status of national cultural sights. They are unique for its architecture and technology of construction. 

Wood is the main material as this area has been rich for strong timber due to large forests of the Carpathians. Moreover, the location influences also cultural and confession connection with the Byzantine ceremony, the eastern religion rites, together with the Latin influences and folk attributes.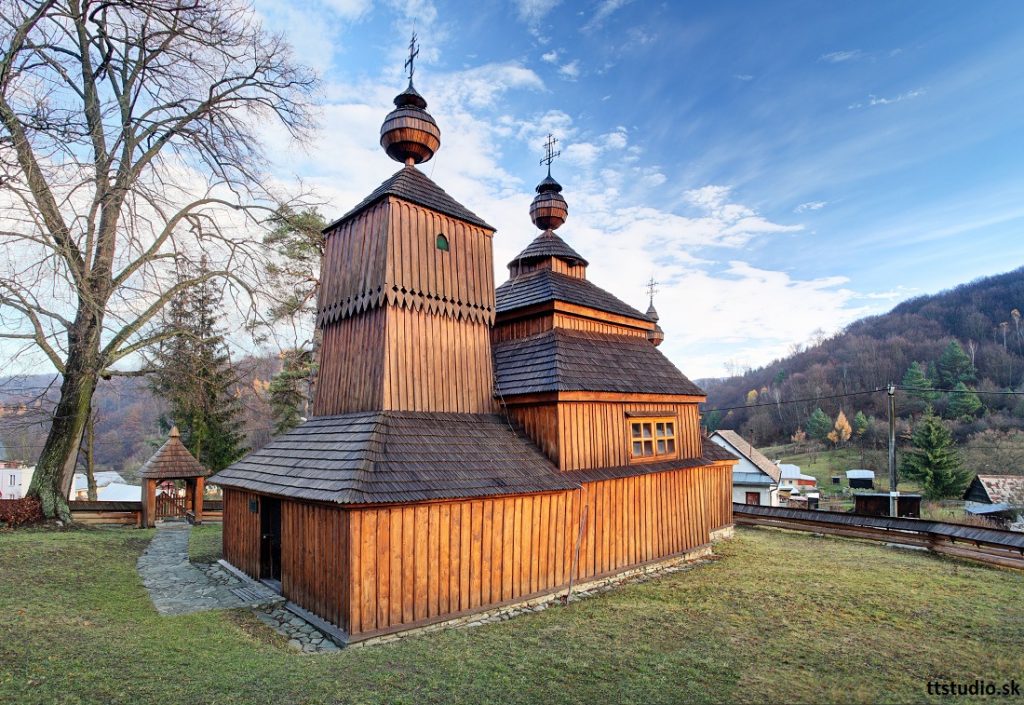 Concerning the architecture, they have mainly three naves, square or polygonal presbytery and one longitudinal nave covered with a cupola. A tower is build above the entrance hall. Usually, the area around the church was fenced off with log or brick wall.

Moreover, there was a cemetery next to the church inside the area. Wooden shingles cover all churches. The tree used mostly was red spruce for timbers. These were connected with oak wedges, but they used nails. There was no material expect the wood used, sometimes just rocky foundation wall.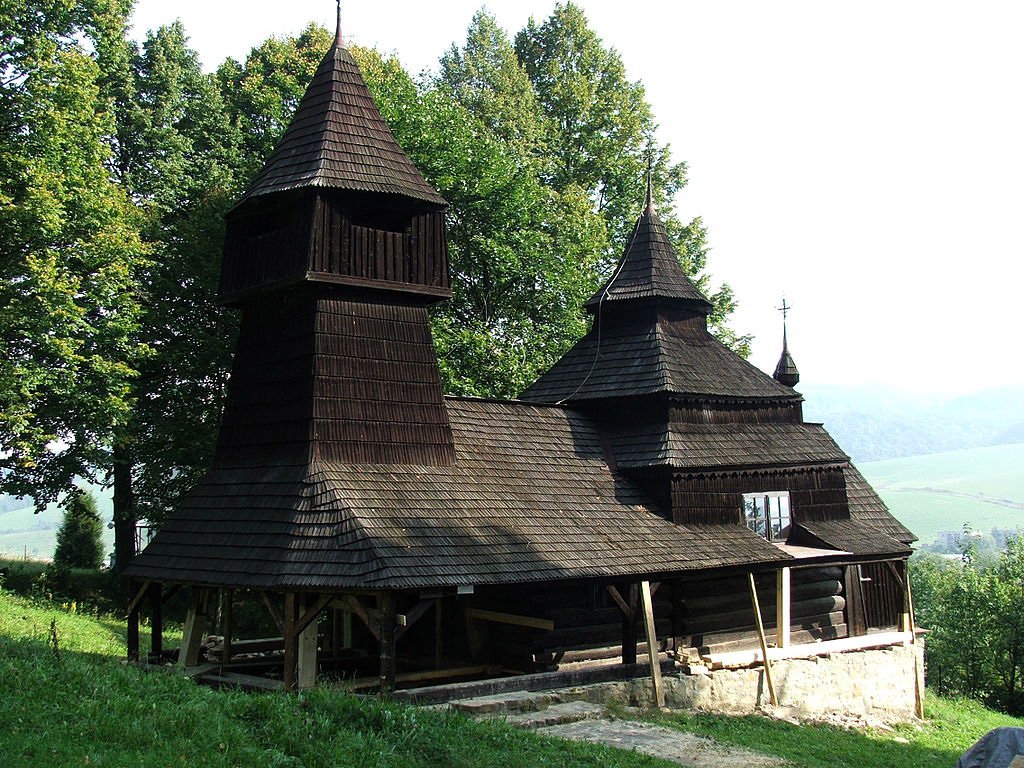 In the past people decorated walls and ceiling with paintings of Byzantine design and carving works showing folklore.
Majority of the churches comes from the 16th – 18th century. The most famous ones are in the northern, eastern and central Slovakia:

1. Church of St. Francis of Assisi in Hervartov (Roman Catholic church)
– the oldest one, dates back to the 15th century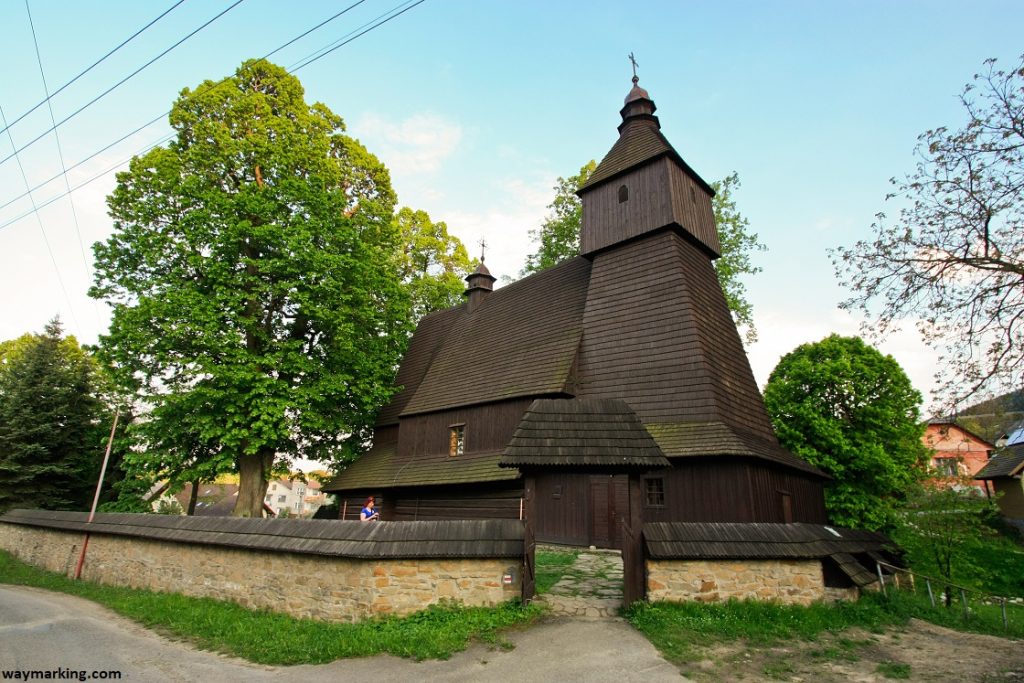 2. Church of All Saints in Tvrdošín (Roman Catholic church)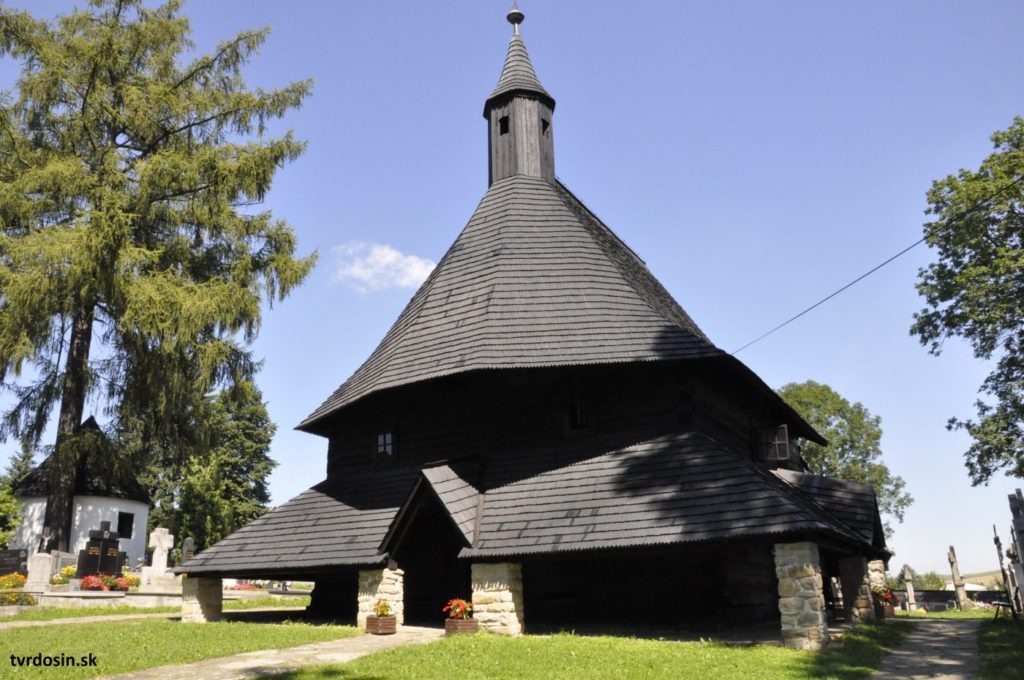 3. Church of the Holy Trinity in Kežmarok (evangelic church)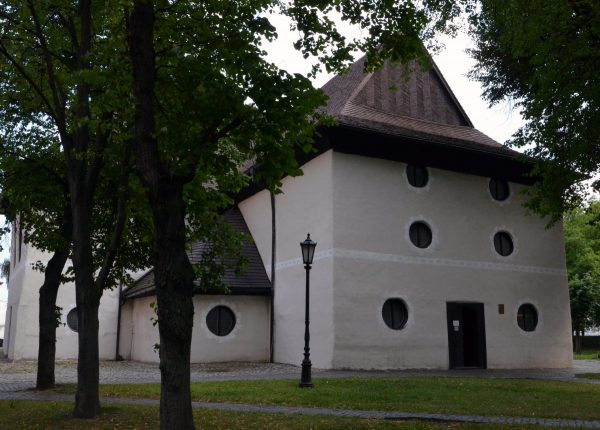 4. Wooden articled church in Leštiny (evangelic church)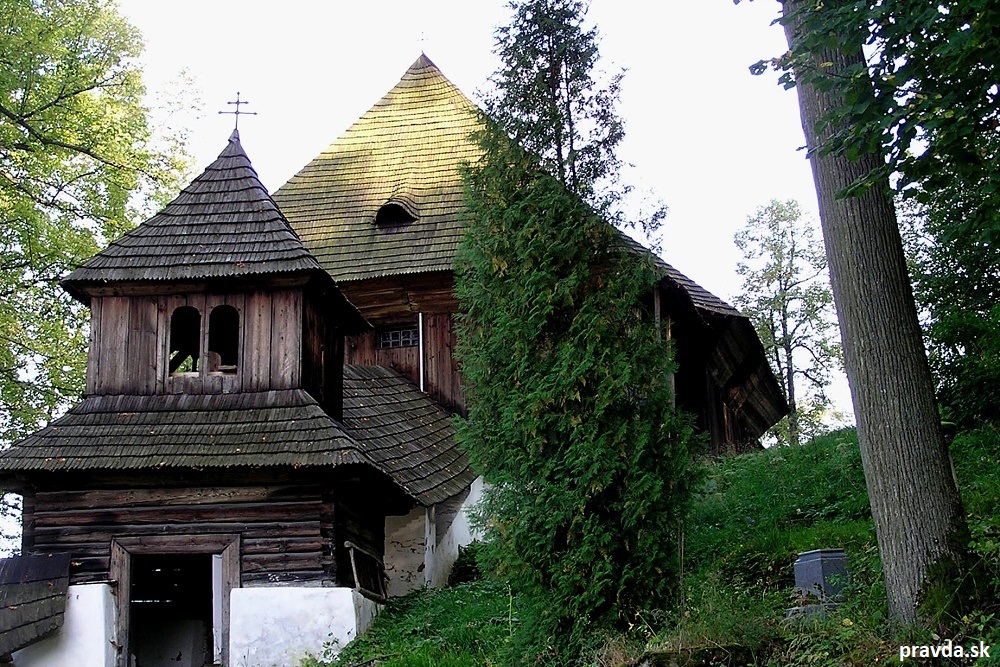 5. Wooden articled church with bell tower in Hronsek (evangelic church)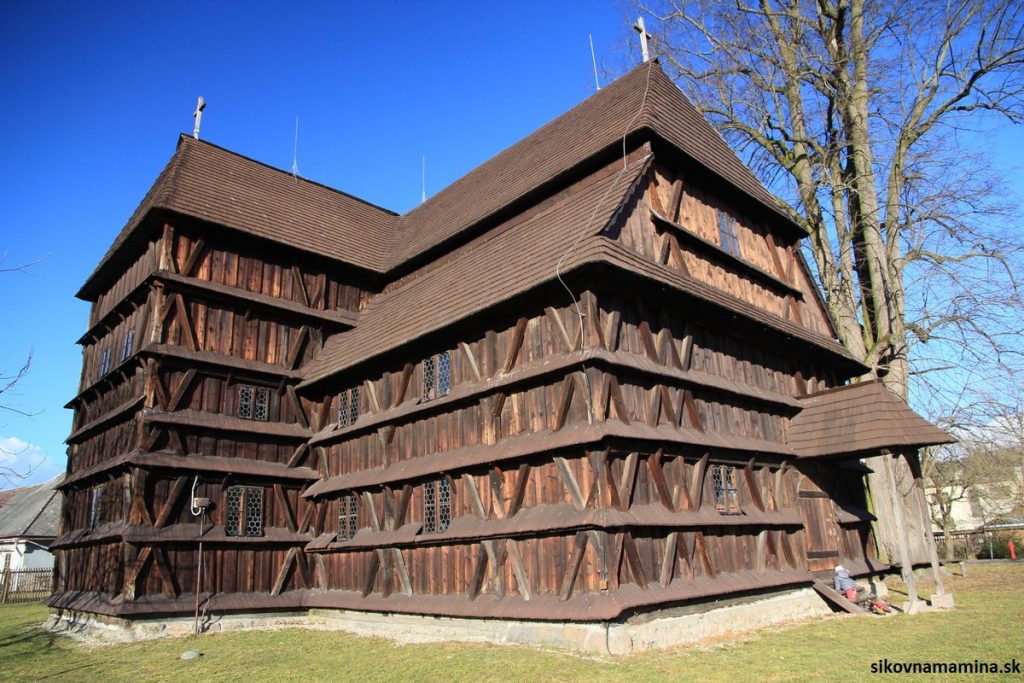 6. Church of St. Nicholas in Bodružal (Greek Orthodox church)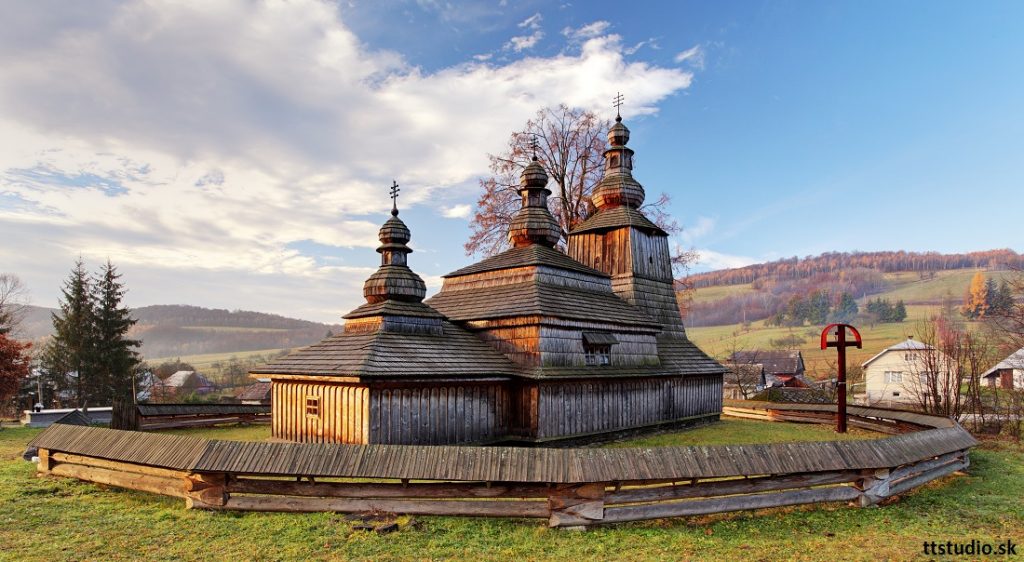 7. Church of St. Michael Archangel in Ladomirová (Greek Orthodox church)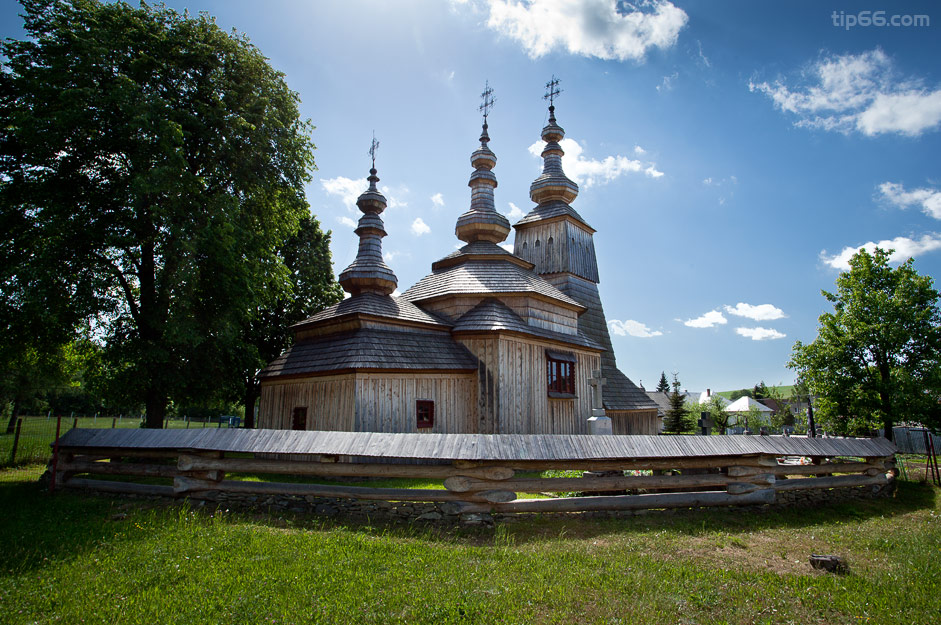 8. Church of the relics of St. Nicholas in Ruská Bystrá (Greek Orthodox church)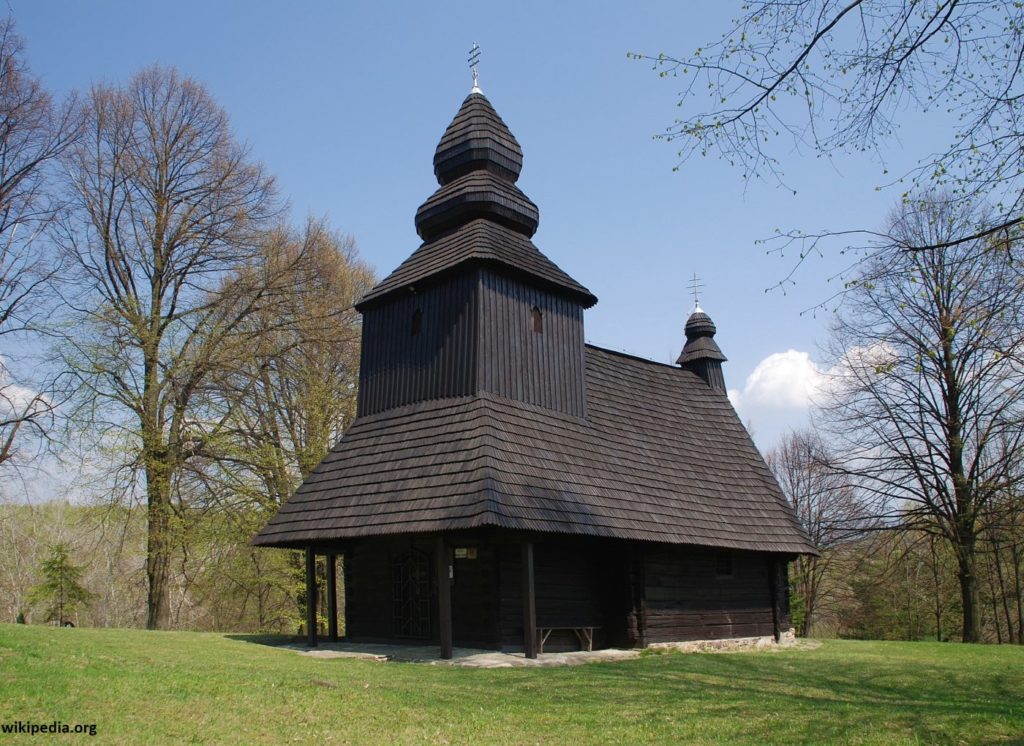 These eight churches were in the UNESCO sight list in 2008.
Did you like this blog? Share it if like it because we have more here!