Chalets | Accommodation | Drink and coffee | Food | High Tatras - Vysoké Tatry | Hiking | Must See | National Parks | Restaurants | Slovakia | Summer | Winter | 29. November 2022
Easy hiking tours where you can take baby carriage in High Tatras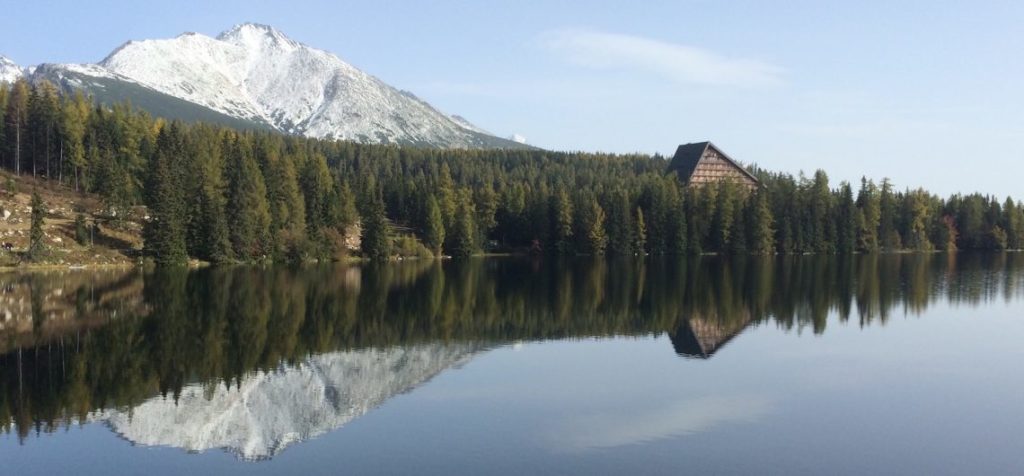 Do you like High Tatras and trekking? Do you want your children to follow your tradition of active hiker? What about to start from their first steps? Here are some great tips to go hiking even with a small child in baby carriage! …or would you like to join one of our easy walking holidays, find more information here.
Hrebienok
The easiest hiking tour in High Tatras is Hrebienok. This tour takes only 45min to reach the goal and maybe 1h with baby carriage (depends how fast and strong you are).

You will walk on asphalt all the way up and you can take a rest on seats that are placed every few metres from each other. When you finally get there, you would be probably hungry. No problem, at the end of the tour is a restaurant!
The way to Hrebienok is perfectly safe, even in winter! Take some photos of beautiful view or Slavkovský štít that is still on your left hand!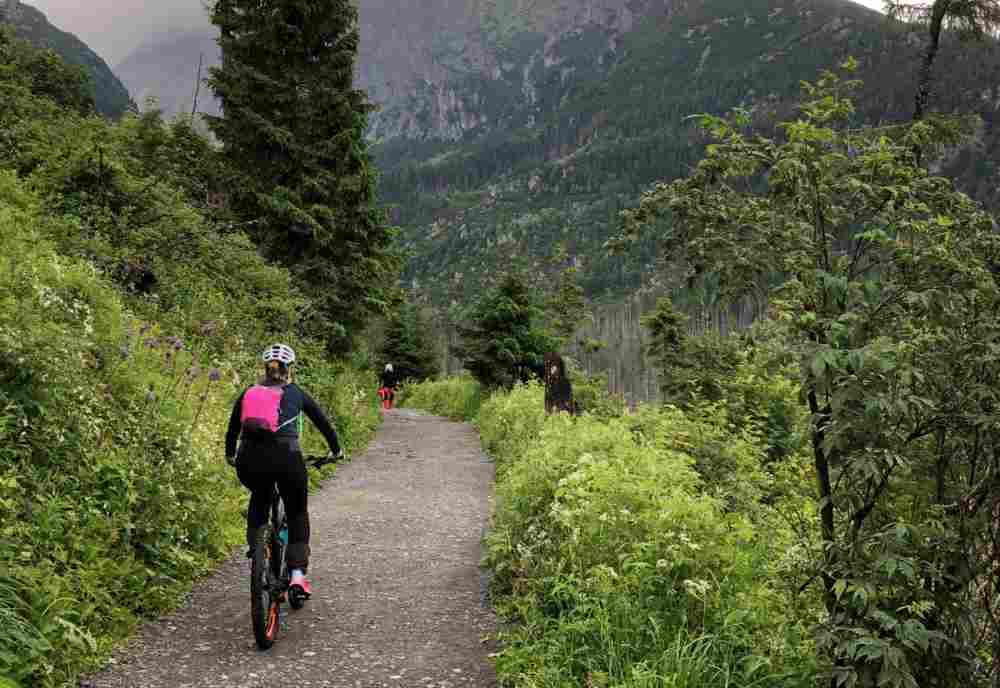 Štrbské pleso
If you want to go for easy and really short walk, choose way around Štrbské pleso! There is no safer place to take your baby in High Tatras. Even though there are a lot of people, you will certainly find peace when you get to lake.

Parking place is just in front of it, so you do not have to walk long way with the carriage. This short walk takes only 20min but you can go how many times you want, it will still be something new and beautiful.
Hungry? Try traditional slovak food in some of the restaurants around Štrbské pleso! Enjoy breathtaking sunset sitting with your loving one and take photos of your family with hotel Patria behind you!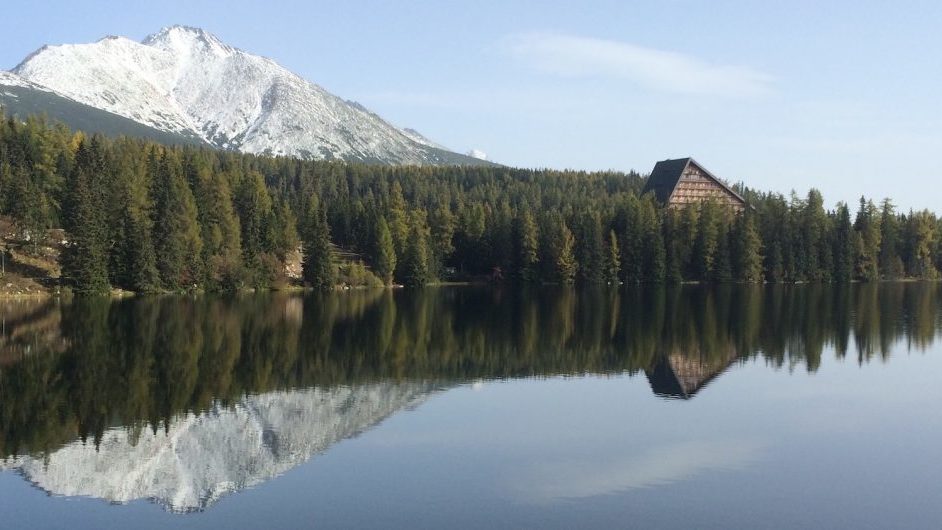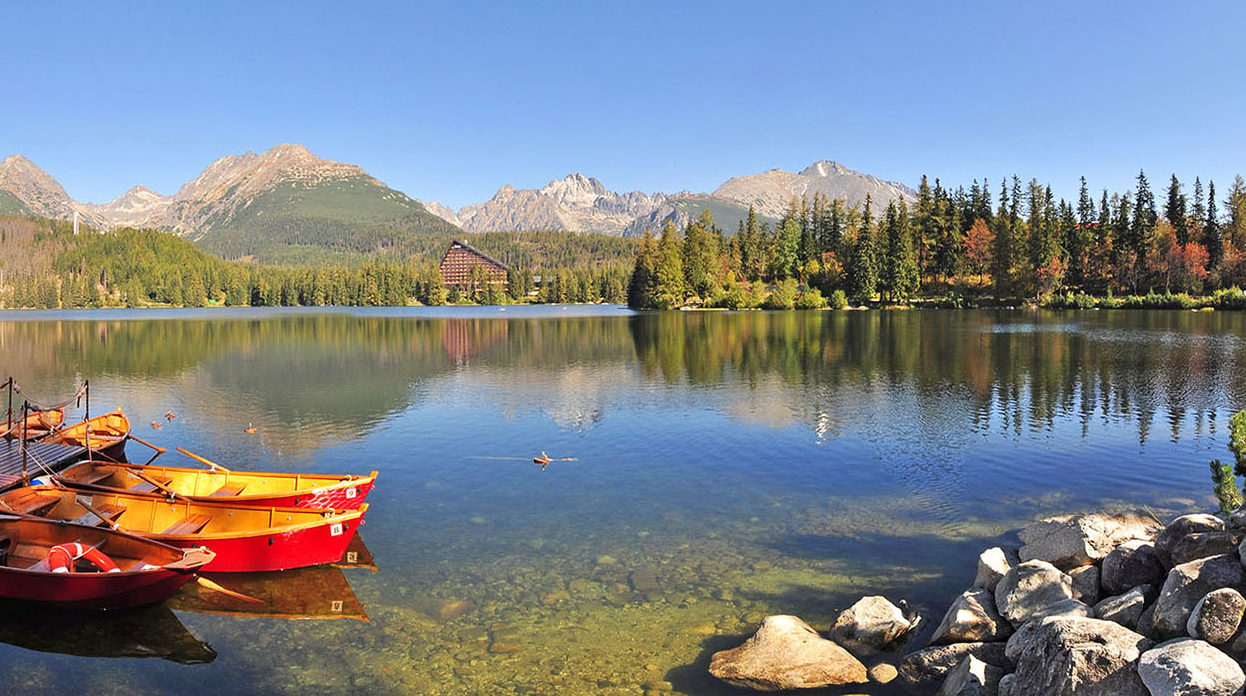 Popradské pleso
Popradské pleso is a bit more difficult than those two places above but on the other hand the most beautiful one! It takes 1h 30min to get there but it is worth to see all the beautiful creatures. Instead of watching at hotels and restaurants you will walk in forest and stare at nature!
When you get there, you will see two chalets and huge lake. Accomodation is availible in Hotel Popradské Pleso, or you can just enjoy nice view on the lake from Majláthova chata.
The most beautiful photos are from Popradské pleso from these three tours, you will definitely love this!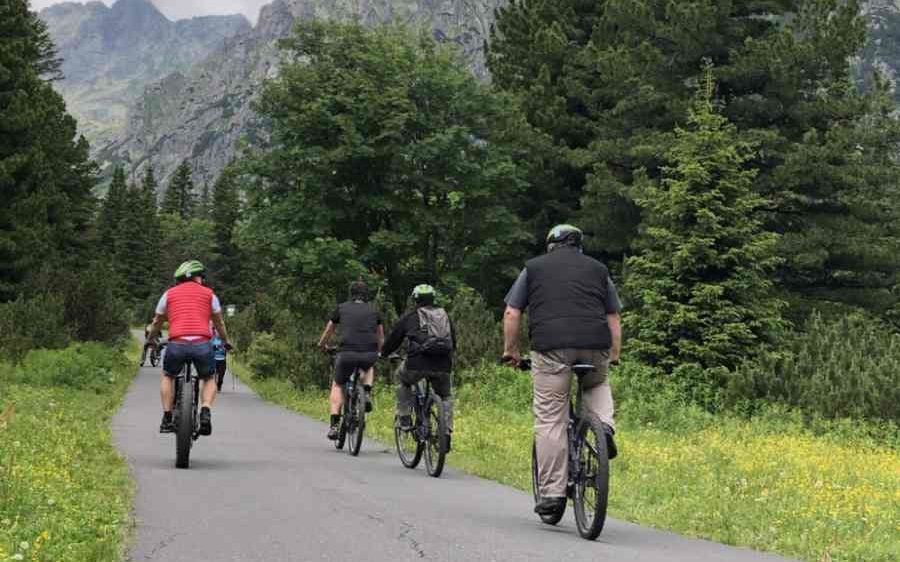 Did you like this blog? Share it if you like it and find more here!