Airport | All | High Tatras - Vysoké Tatry | Must See | National Parks | Slovakia | Summer | Traditional | Transfers | Winter | 28. November 2022
List of 5 international airports to get to High Tatras, Slovakia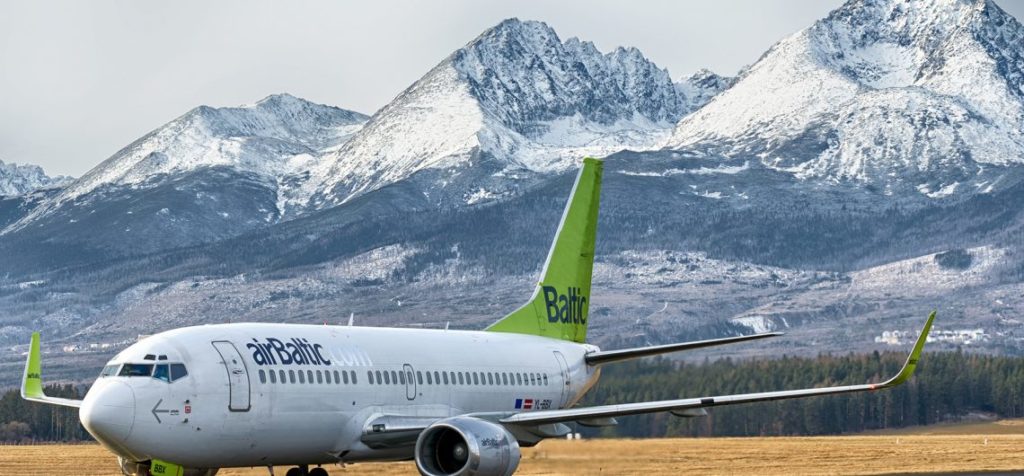 Do you struggle which airport you should use when visiting Slovakia and High Tatras? Here is a list of them that we recommend! Travel from your country and get to Kraków, Košice, Bratislava, Vienna and Poprad!
Poprad-Tatry
Airport Poprad-Tatry is the nearest place to High Tatras. This international airfield was open in 1938.
This one is mainly connected to airline Air Baltic (seasonal: Riga, Warshaw) and Wizz air (from London Luton). You can get to this airfield from London, Riga, Kyjev and more.
Poprad-Tatry is just under the High Tatras, so you just need to accomodate and do not have to travel so long to hike. Use taxi (takes 16 min, 13,9km) or tramway (15min) to get to Starý Smokovec and enjoy!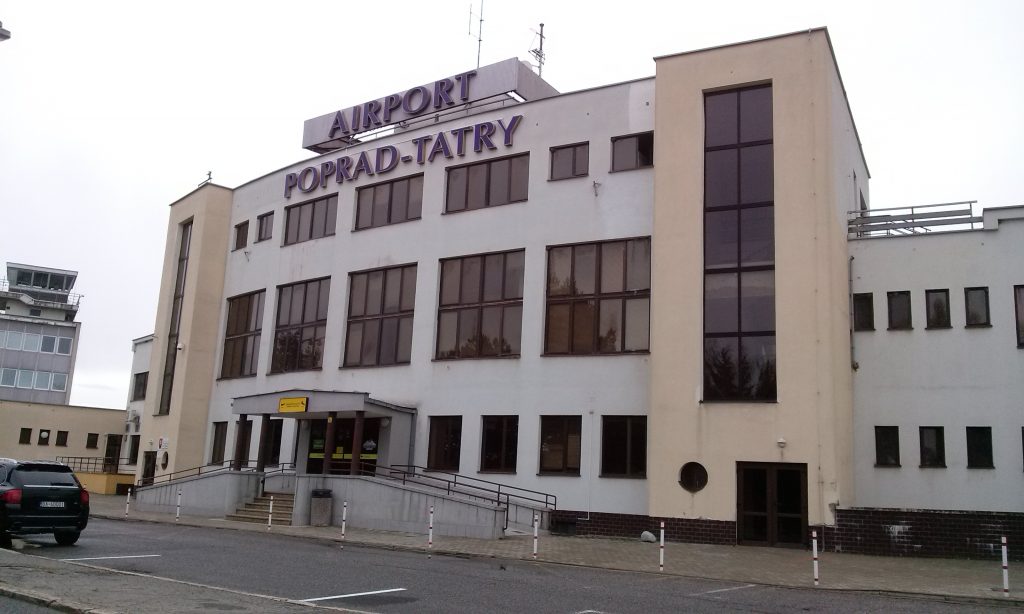 Kraków Balice, Poland
This airport is in Kraków in the village of Balice and was opened in 1964. Polish also call this airfield Kraków John Paul II International Airport.
Some airlines that you can choose are: Austrian airlines (Vienna), British airlines (London-Heathrow), Brussels airlines (Brussel), Ryanair and more.
Follow this link to find out more about getting from Kraków to Poprad!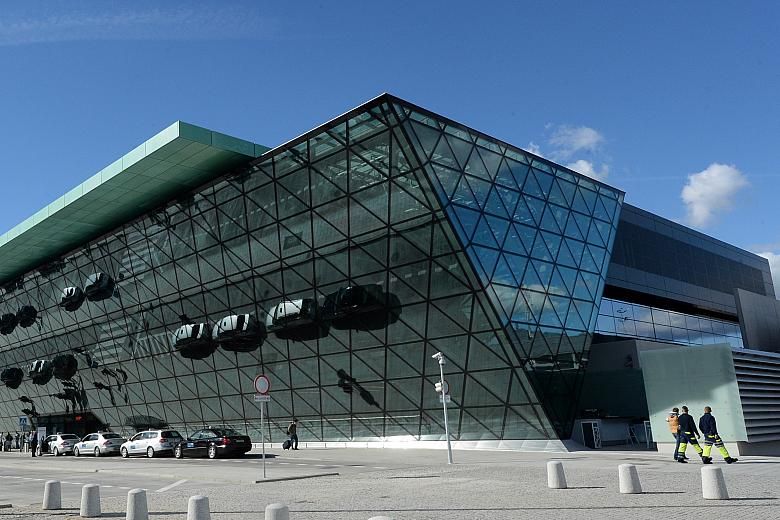 Schwechat in Vienna, Austria
Swechat is the biggest airfield in Austria, it is 18km from Vienna near town Swechat. It was found in 1938.
There are a few airlines to use: Air Baltic (Riga), British Airways (London-Heathrow), Brussels Airlines (Brusel) and more.
From this airport it is able to travel by bus (1h 27min, 69,6km) to Bratislava and then by train or car (3h 29min, 335km) to Starý Smokovec.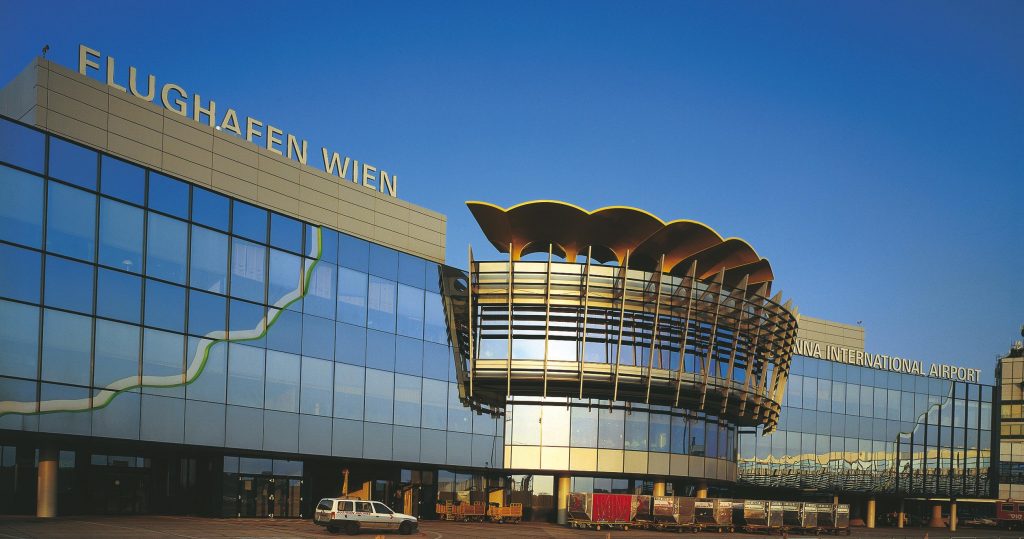 Airport Bratislava
Airport Bratislava is also Airport of Milan Rastislav Štefánik. It is near Bratislava and Ivanka pri Dunaji. They opened it in 1951.
Airlinks that are connected to this one are: Air Cairo, Czech airlines (Košice, Praha), Ryanair (Brussel, Kyjev, Madrid and more), Wizz Air (London-Luton) and seasonal Smart Wings.
Travelling by train (from Bratislava to Poprad 3h 43min nd then by tramway to Starý Smokovec 15min) or by car (3h 28min) are the most adventurous ways of getting from Bratislava, so take a place and go, because you will definitely love nature around!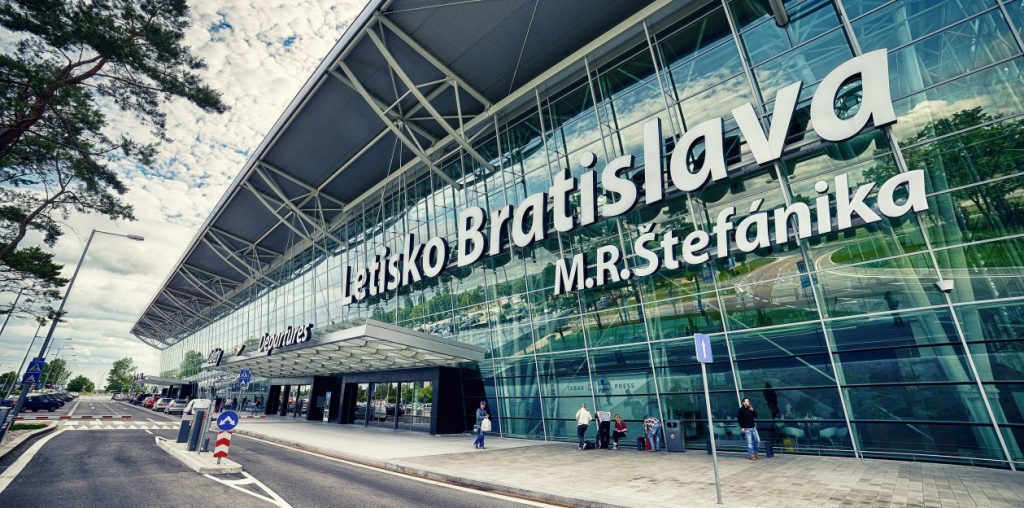 Airport Košice
This one was found in 1955 and it is the second biggest airport in Slovakia.
Airlines: Austrian airlines (Vienna), Czech airlines (Bratislava, Prague), Ryanair (London-Southend), Smart Wings, Turkish airlines, Wizz air (London-Luton) and more.
Train is the best way of travelling from Košice to Poprad (1h 12min) and then use tramway to get to High Tatras, you will certainly like those views! Let´s see how adventurous you are!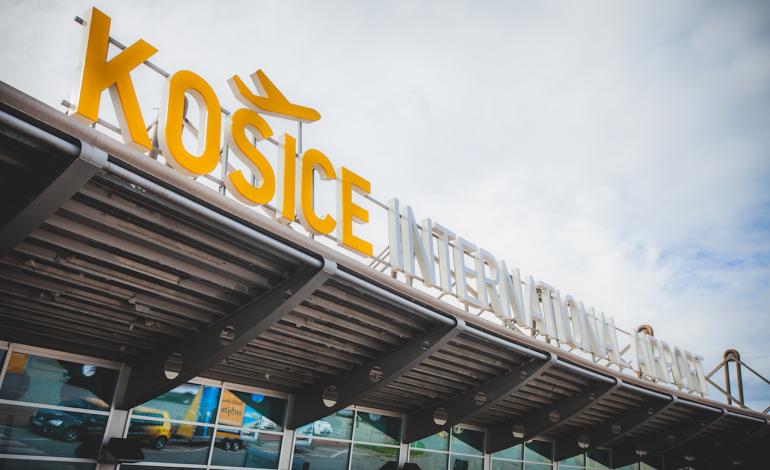 Did you like this blog?
Great!
Share it if you like it and do not forget to see others  here, because you should know more about Slovakia before land!